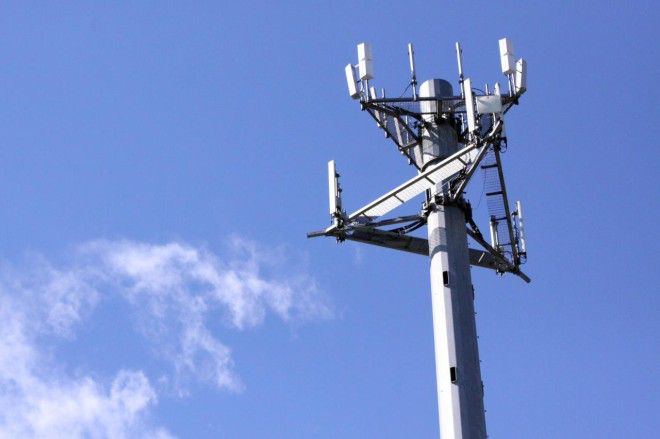 T-Mobile's band 12 rollout is always expanding, and now there are a few new sightings to report.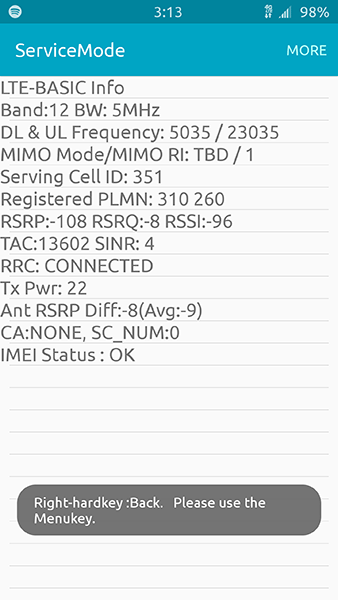 Jamaica, Queens, N.Y.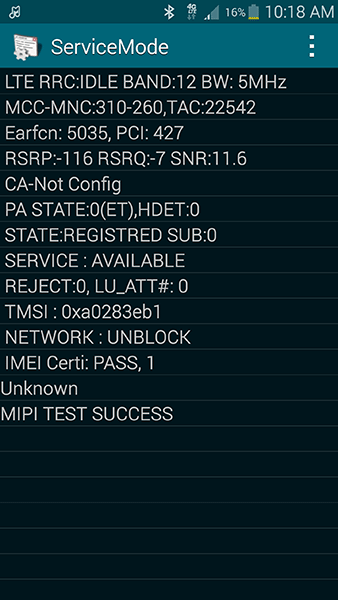 Flushing, N.Y.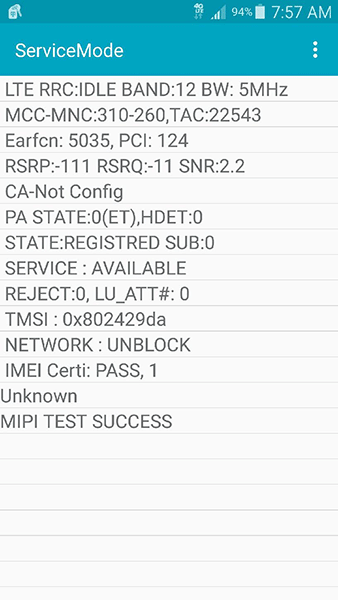 Lakewood, Wash. (Carrier aggregation, too)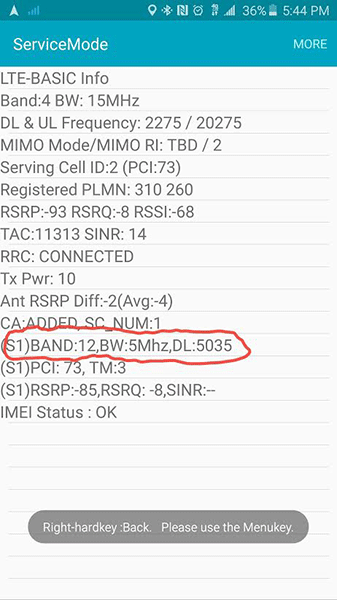 One Reddit user also says that they spotted some band 12 goodness in northwest Atlanta, specifically in the Acworth area, but they didn't have a screenshot of the sighting to share.
Some of these sightings are in cities that we already knew were getting band 12, like New York City. That said, it's still nice to get an idea of where band 12 towers are popping up in big cities like NYC.
Sources: Reddit (1), (2)
Thanks, Giraldy, Nicholas, and Wade!