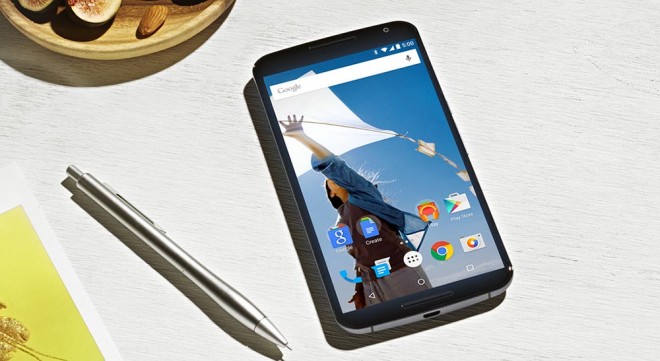 Two days ago, Motorola began taking pre-orders for its new Moto X, which starts at $399.99. If you're looking to get a big phone on the cheap, though, you can get a Nexus 6 for even less.
Amazon has slashed the price of the Nexus 6, cutting $300 off of the prices of both the 32GB and 64GB models. That means that the 32GB version is now available for $349.99, while the more capacious 64GB version is $399.99. Both models are available in Midnight Blue and Cloud White color options.
The Nexus 6 is nearly one year old and is about to be replaced by new Nexus phones, so it's no surprise to see the N6 getting deeply discounted. Motorola's Nexus is a solid device for $350, though, and it includes support for T-Mobile's band 12 LTE and VoLTE, which are features that many other Motorola phones lack.
Source: Amazon