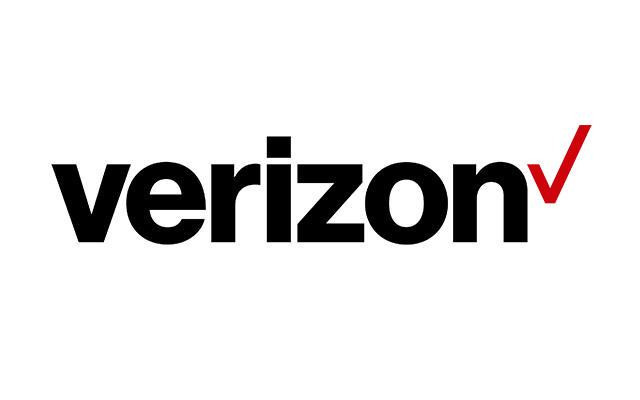 Earlier today, Verizon took the wraps off of a new logo that it says transforms the old logo "for a new era" and "reflects an identity that stands for simplicity, honesty and joy in a category rife with confusion, disclaimers and frustration." Lots of folks have been weighing in on the new logo since its debut, including John Legere.
Legere sent out a Tweet earlier that says that Verizon's new logo "checks all the boxes," and attached was an image that includes Verizon's red checkmark next to actions like "screws over customers" and "keeps all your unused data." Safe to say that our CEO is not a fan of the new-look Verizon. He then urged other Twitter users to suggest their suggestions for his list with the hashtag #NewVerizonLogo.
.@VerizonNews's new checkmark logo CHECKS all the boxes. Send me more using #NewVerizonLogo http://t.co/0ZqWcZm4zF pic.twitter.com/ORnVwiBjH9

— John Legere (@JohnLegere) September 2, 2015
Sprint CEO Marcelo Claure, who Legere once got into something of a Twitter war with, agreed with the sentiment about Verizon's new logo. I guess it's one of those "the enemy of my enemy is my friend" things.
What do you think of Verizon's new logo? For comparison, here's the old logo.