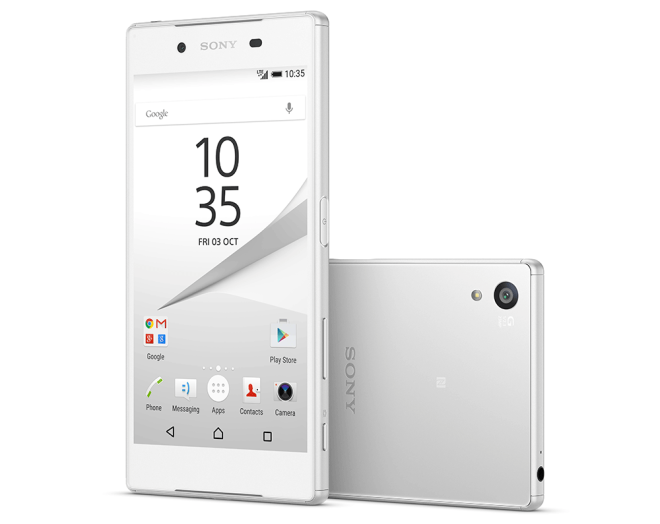 T-Mobile and Sony have been pretty tight in the past, coming together to sell the Xperia Z, Xperia Z1s, and Xperia Z3. So I'm betting that when Sony introduced the Xperia Z5 today, quite a few Magenta Army members wondering if it would come to T-Mobile's shelves. Unfortunately, it's not looking good.
Following Sony's announcement of the Xperia Z5, a T-Mobile spokeswoman told CNET that T-Mo has no plans to offer any of the Xperia Z5 models. The spokeswoman didn't offer up any information as to why T-Mobile has no plans to offer the Z5.
The Xperia Z5 features some notable updates over the Xperia Z3, like a side-mounted combination fingerprint reader power button and a 23-megapixel rear camera, up from the 20.7-megapixel shooter of past Xperia flagships. The Z5's also got a Snapdragon 810, 5.2-inch 1920×1080 screen, and a 2900mAh battery. Considering those improvements, it's kind of a bummer that T-Mobile and Sony aren't planning to come together again to offer the Z5 in the US. Of course, it's possible that T-Mo will carry the Z5 and it just doesn't want to say anything right now, but it may not be wise to hold your breath.