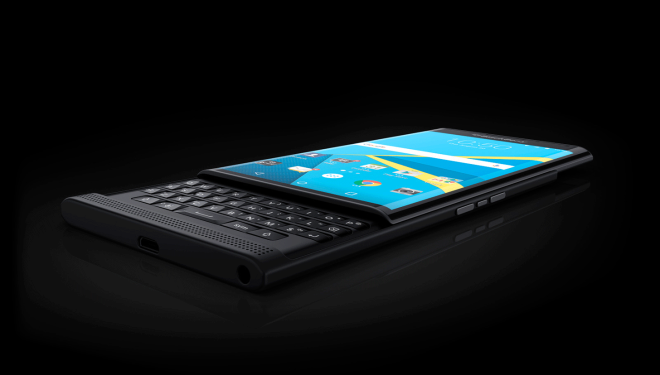 Now that the BlackBerry Priv is officially official, BlackBerry is free to talk about and show off its upcoming slider, and today that's exactly what it's done.
Some high-quality images of the BlackBerry Priv have been posted by BlackBerry. The first couple of shots show the Priv from the side, both with its slider closed and open, and then there's an image of the Priv laying out with its keyboard out for all to see. In the shots we can see the Priv's rear camera sticking out a bit from its body, its volume and convenience keys, and the physical keyboard that's sure to be a draw for a lot of folks.
Last week, BlackBerry confirmed that the Priv will launch later in 2015. Unfortunately, that's the closest thing to a launch date that BlackBerry has announced so far. One rumor did suggest that T-Mobile will offer the Priv, though, so if you're liking the Priv's combination of BlackBerry hardware and Google's Android software, you may be able to pick one up from T-Mobile later this year.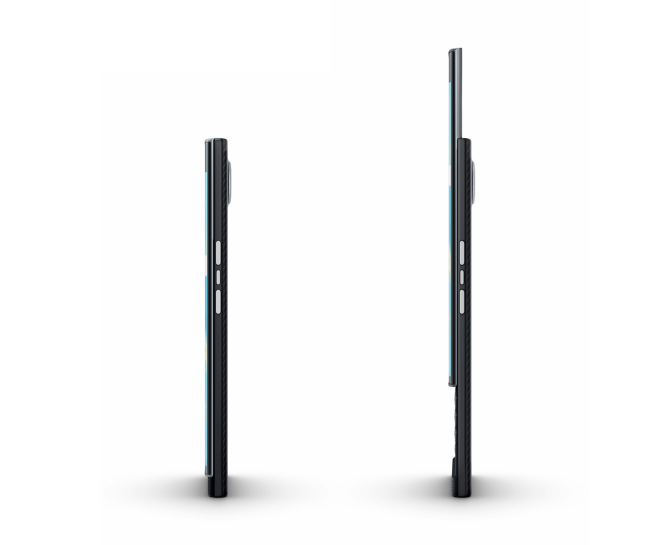 Source: Inside BlackBerry