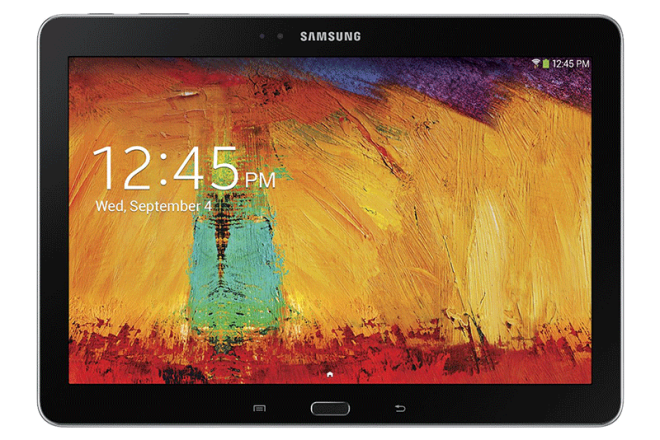 It looks like today is an update kind of day. After getting news of an impending BlackBerry Classic update and a new HTC One M9 update, two Samsung tablets are being updated, too.
The Samsung Galaxy Tab 4 and Galaxy Note 10.1 2014 Edition are both being updated to Android 5.0.2. The updates also include patches for Android's Stagefright vulnerability.
The Tab 4's update is 852.07MB, while the Note 10.1 2014 Edition's is a bit beefier at 958.65MB. They're both rolling out OTA starting today and will continue to be pushed through October 9. If you'd like to grab an update manually, head into Settings > About device > Software update.
With Android 6.0 looming, it's kind of a bummer that these Samsung tablets are just not getting Android 5.0. These updates are better than nothing, though, and they do include patches to protect users from the Stagefright exploit to protect, too.
You can peruse the support pages for both updates at the T-Mobile links below.
Via: Android Police
Sources: T-Mobile Galaxy Tab 4, T-Mobile Galaxy Note 10.1 2014 Edition