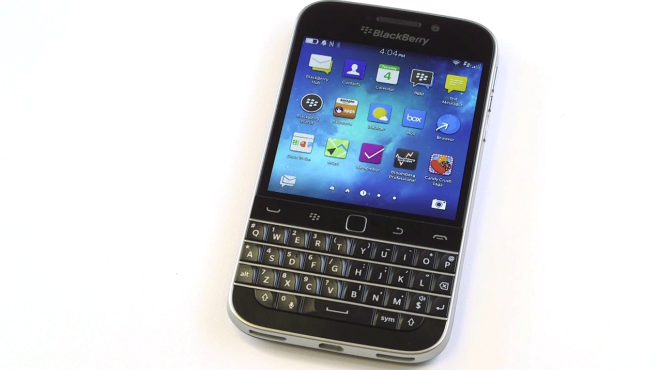 Nearly five months after T-Mobile began selling the BlackBerry Classic, the QWERTY-clad smartphone will gain a major new feature.
T-Mobile COO Mike Sievert says that the BlackBerry Classic will gain Wi-Fi Calling functionality this week. Unfortunately, that's the only detail that's been given so far.
@4realmrfreeze this week!

— Mike Sievert (@SievertMike) September 28, 2015
BlackBerry fans on T-Mobile haven't had much to get exciting about in recent months, but it looks like that's changing as we reach the end of 2015. Not only will anyone toting the Classic soon get Wi-Fi Calling, but it's rumored that T-Mobile will offer the Android-powered BlackBerry Priv later this year. That's a welcome change from last year when BlackBerry and T-Mo were seemingly at odds and briefly put an end to their partnership.
Stay tuned, BlackBerry Classic owners, and I'll give you a heads-up when that Wi-Fi Calling goodness becomes available to you.
Via: BlackBerryOS
Source: @sievertmike