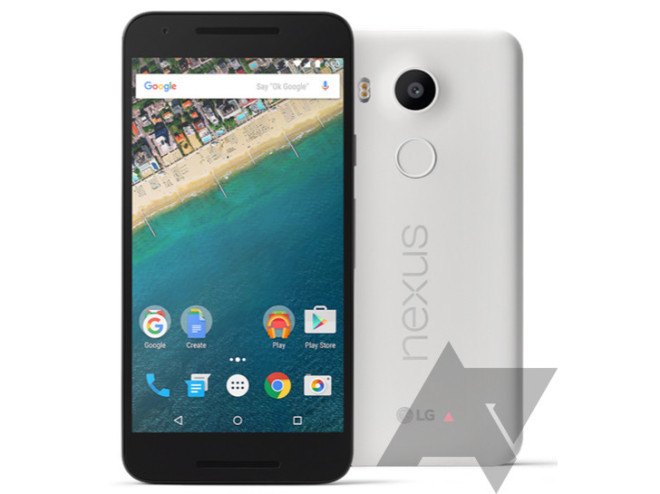 Ahead of Google's big event tomorrow, details on how much you can expect to pay for LG and Huawei's new Nexus phones have leaked.
According to Android Police, the LG Nexus 5X will start at $379.99, while the Nexus 6P will start at $499.99. Those prices are likely for the models with the least amount of storage, which is 16GB for the 5X and 32GB for the 6P. The 5X is expected to also be available with 32GB of storage while the 6P will offer 64GB and 128GB, but pricing on those models isn't yet known.
The pricing of Google's last two Nexus phones varied quite a bit, with the Nexus 5 starting at $349 and the Nexus 6 carrying a starting price of $649. It looks like Google is leaning toward the more affordable side of things with its new Nexus phones, which is exciting news for anyone interested in the new Nexuses. And based on the specs that've leaked for the two new phones so far, these leaked prices seem extremely reasonable.
Perhaps even more exciting than this pricing news is that Google is expected to begin taking pre-orders for both phones after tomorrow's announcement. It's said that the new Nexus phones will only be available online this time around, so you may not be able to get one from your friendly neighborhood T-Mobile store, but you should be able to just order one from Google and pop your T-Mo SIM in when it arrives.
Sources: Android Police (1), (2), (3)