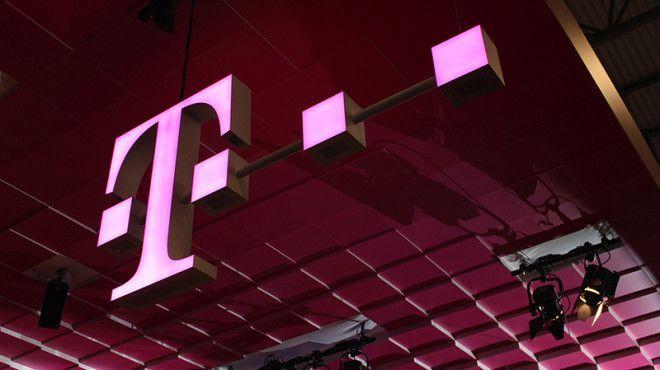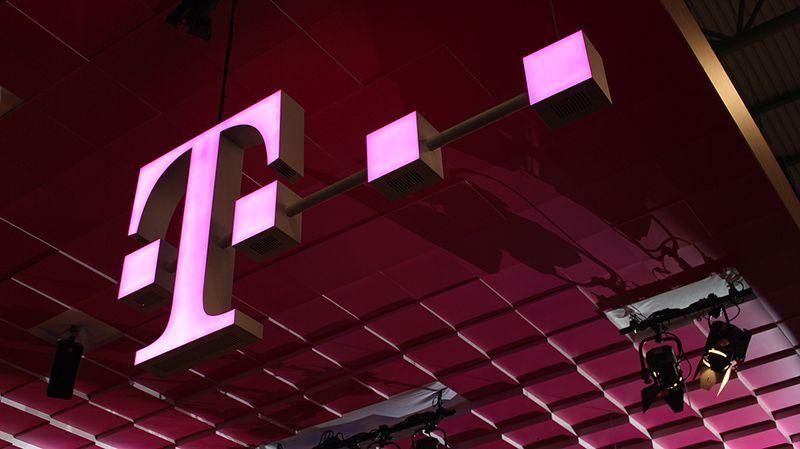 T-Mobile today joined the Competitive Carriers Association's Data Services Hub. By becoming part of the Hub, T-Mo can more easily work with smaller and rural carriers to complete roaming deals. These deals will help our Magenta carrier expand its coverage in regions where its network might not be so strong.
Here's what Steven K. Berry, President and CEO of the CCA, had to say about today's news:
"I am delighted that T-Mobile has committed to working alongside many of CCA's other carrier members to ensure a pathway to robust nationwide 4G LTE coverage. The Data Services Hub is quickly becoming a phenomenal resource that provides invaluable benefits to every CCA member, especially those operating in rural and regional areas. I am extremely pleased that T-Mobile has taken a leadership position in ensuring the future of a competitive mobile ecosystem, and its decision is proof-positive that the idea of a one-to-many connection will bring enormous benefits to all competitive carriers."
And here's a statement from Dirk Mosa, T-Mo's SVP for Corporate Development and Roaming:
"T-Mobile continues to aggressively expand the nation's Fastest 4G LTE Network which already covers more than 290 million Americans. The Data Services Hub enables better collaboration with smaller carriers which will ultimately help T-Mobile extend our voice and data roaming capabilities even further."
While T-Mobile's network has been shown to offer speedy data, it catches a lot of flak for being less than stellar outside of metros in rural areas. Joining the CCA's Hub could help to change that, with T-Mobile able to form roaming partnerships with the other operators that are in the Hub. According to the CCA, there are more than 12 carriers in the Hub.
Via: Fierce Wireless
Source: CCA