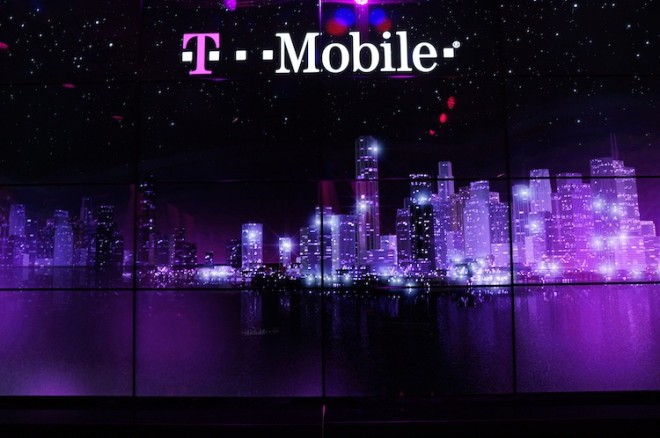 There was a lot of noise made earlier this year when Motorola removed the Moto E (2015)'s band 12 support, a feature that's important to many T-Mobile subscribers. That may not be the only device to suffer that fate, though, as Android Police reports that they've been told by a separate "major device manufacturer" that T-Mobile is asking them to remove band 12 support from their unlocked LTE phone and that the company plans to do so.
A Motorola employee explained recently that band 12 was removed from the Moto E (2015) at T-Mobile's request over concerns that it could show that it has an LTE signal, but if all that it has is band 12, it couldn't actually complete a call since it has no VoLTE support. While T-Mobile hasn't officially commented on this matter, T-Mo spoke with Android Police off the record and said that any device on its network with band 12 also needs to support VoLTE and E911. Without VoLTE, band 12 phones on T-Mo are unable to make a call if they don't have any other T-Mo service to fall back to, and they won't know to roam onto another carrier's network. Removing band 12 altogether eliminates this issue.
But why not just get VoLTE? It's said that phones that want VoLTE support must go through a certification process that one unnamed smartphone maker said is complex and expensive. As a result, some device makers may choose to just eliminate band 12 support rather than go through the process of gaining VoLTE certification.
It's understandable that T-Mobile would require band 12 phones to work with VoLTE and E911, because Magenta doesn't want a customer to end up in a situation where they've only got band 12 LTE but their phone doesn't support VoLTE, leaving them unable to make a call. But it's also disappointing that this requirement led to one phone losing band 12 and another possibly dropping it soon. Band 12 is an important feature for T-Mo customers, offering improved coverage over long distances and inside buildings.
Right now neither T-Mobile nor any smartphone makers are really talking about this matter on the record, so all we've got to go on are these comments made on background. Here's to hoping that some official info is shared soon, though, because some T-Mo customers are likely going to get increasingly frustrated if more devices lose their band 12 support.
Sources: Android Police (1), (2)