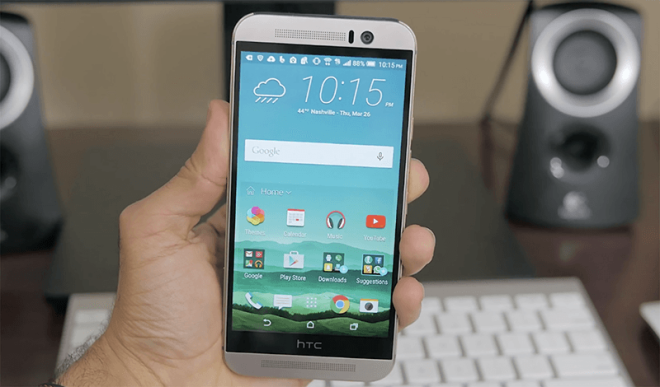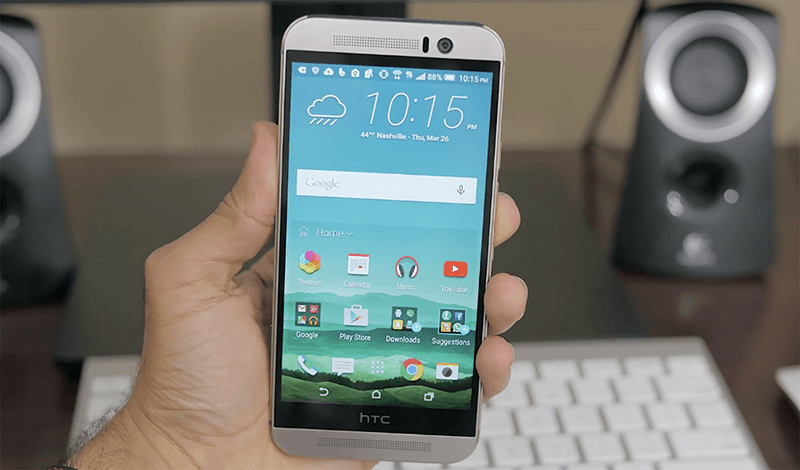 HTC One M9 owners, your Android 5.1 update may be just days away.
Today HTC's Mo Versi announced that the AT&T version of the One M9 will start getting its Android 5.1 update tomorrow, July 15. Someone then asked when the T-Mobile-flavored One M9 might get the same update, and Versi responded by saying that that update is "on track for 7/20."
@a_ferriola on track for 7/20

— Mo Versi (@moversi) July 14, 2015
We'll have to wait until the update is officially official before we know exactly what's inside, but if it's anything like the AT&T One M9's update, it'll bring with it some "camera improvements." The T-Mobile One M9 already got one camera-improving update back in April, so it'll be interesting to see how much further this new update improves the One M9's camera, which has been the target of quite a bit of criticism in the past.