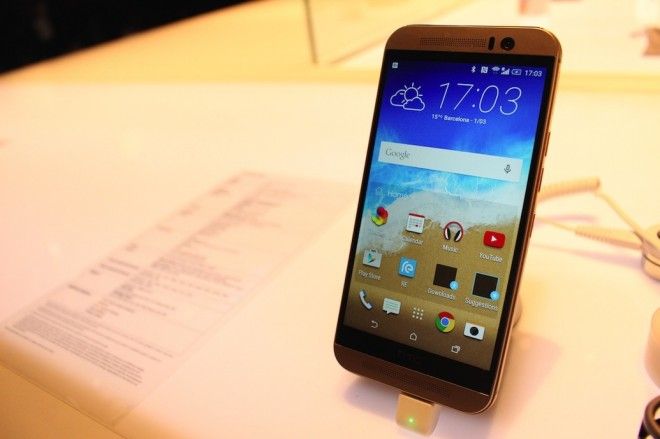 Yesterday, T-Mobile started rolling out a minor software update for the new HTC One M9 to improve its camera and BlinkFeed among other "user experience improvements". This update comes after the manufacturer announced that it would be fixing its camera performance with new software soon. And for those who have an M9, this comes as welcome news.
If you haven't already seen the update arrive on your phone, check the settings manually for software updates and you should find it there. Specifically, it's software version 1.32.351.33 and weighs in at just 88MB. If it doesn't show up, you should get it at some point between April 20 and April 24.
How many of you have One M9's, and have longed for your camera to be improved? Personally, I was frustrated after the camera seemed to over-expose all my photographs during testing. If you have the update, be sure to let me know if it improves anything.
Source: T-Mobile