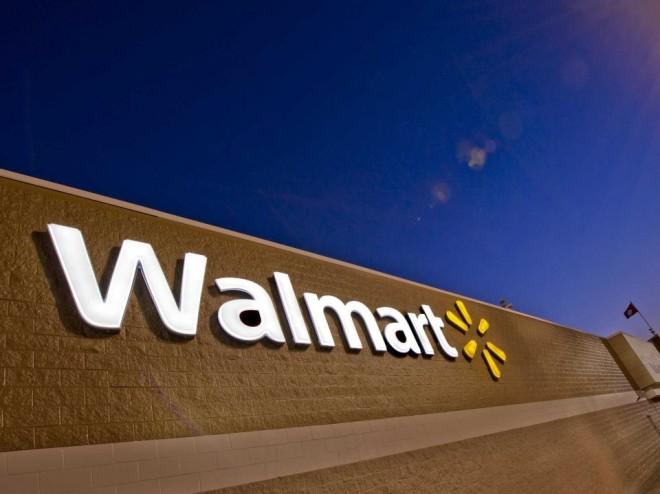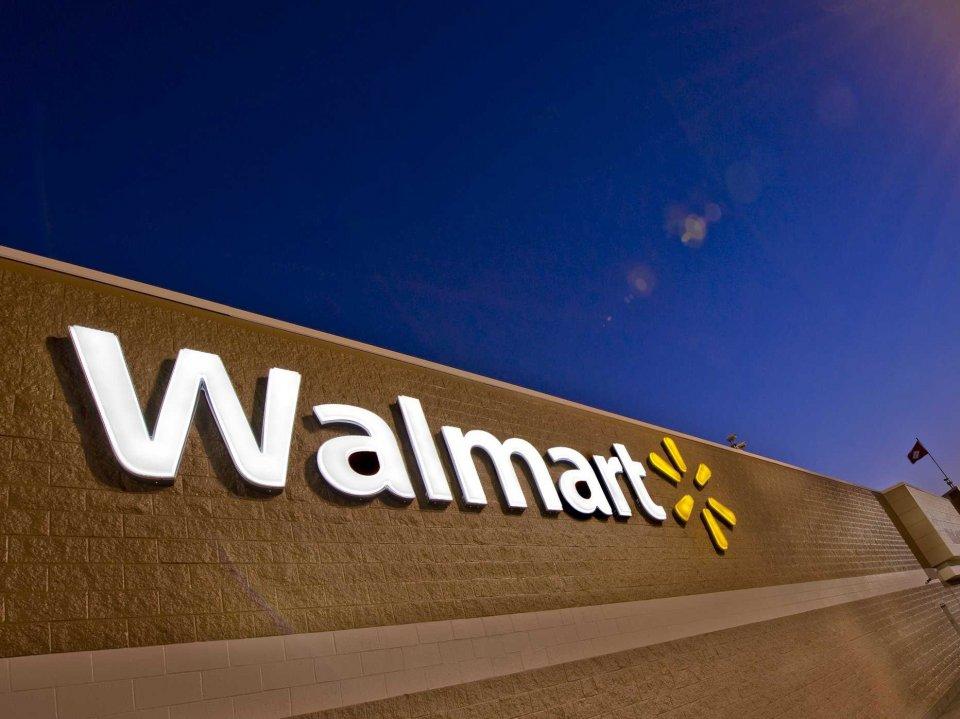 Today, T-Mobile announced that one of its sub-brands – Walmart Family Mobile Powered by T-Mobile – is offering even more bang for your buck. Starting from tomorrow, April 18, its plans will get 500MB more data per month. On the entry-level plan, that's twice as much data than before.
Walmart Family Mobile plans will cost you $29.88 or $39.88 per month and get you unlimited talk, text and data. The lower plan now gives you 1GB of your data at 4G LTE speeds (up from 500MB), while the higher plan is boosted to 3GB (up from 2.5GB). As with any Walmart Family Mobile plans, you'll save $5 per line for each additional line with a limit of 5 lines per account. Plans are only available in Walmart stores, or on Walmart.com.
Do any of you guys use one of T-Mobile's subsidiary brands? Or do you only buy T-Mo branded plans/products?
Source: T-Mobile