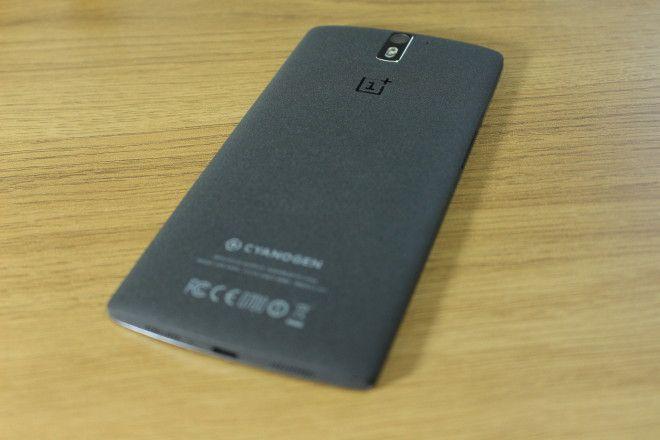 One of the biggest talking points of last year was the OnePlus One. It was "the flagship killer" of 2014, and although many loved its power and performance for little money, it was its route to market we were all talking about. Whether it was the controversial publicity stunts or the frustrating invites system, the OnePlus One was constantly in the press. And finally, you can buy one without a magic code.
OnePlus announced this morning that you can now purchase the unlocked smartphone without needing an invite. Both the silk white 16GB and sandstone black 64GB models are available, as well as a bunch of accessories – including the previously limited bamboo StyleSwap cover.
The lower priced model is available for $299 while the 64GB model is just $50 more at $349. It is worth noting that it's not compatible with all of T-Mobile's LTE bands. So if you're in an area where T-Mobile has just deployed 1900MHz band 2 LTE, you won't be able to make full use of the OPO. It only supports bands 1, 3, 4, 7, 17, 38 and 40. In short: Only T-Mobile's 1700/2100 frequencies are covered. No 1900MHz or 700MHz on the magenta network. Be sure to check T-Mobile's coverage map to see which network is in your area.
There are a couple of possible reasons for the sudden open invitation for the OPO. Most likely – Supply and demand are finally equal. OnePlus can finally make enough devices, quickly enough to match the waning popularity of the device. Second – There's a new model in the works which we probably won't see until later this year.
If you haven't bought one yet, and want to, head on over to the OnePlus online store and grab yourselves one of the best phones of the past year. If you're already an owner, let us know what it's like having had one as a daily driver.