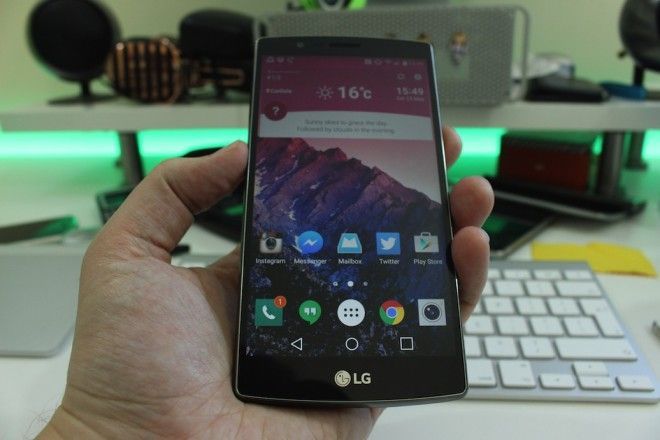 Did you miss out on LG's G4 promo that offered a microSD card, extra battery, and battery charging cradle? If so, don't fret, because LG kicked off another offer today.
If you buy an LG G4 between July 1 and July 31, the Life's Good crew will give you a free leather back, an extra battery, and a charging cradle for that juice pack. To qualify, you'll need to buy a G4 from a US carrier or authorized retailer, like Amazon or Walmart, then submit your personal information, the carrier you bought your phone from, a copy of your receipt, and a photo of your G4's box that includes its IMEI. You'll also give LG your top three leather back color choices out of yellow, pink, blue, orange, and red.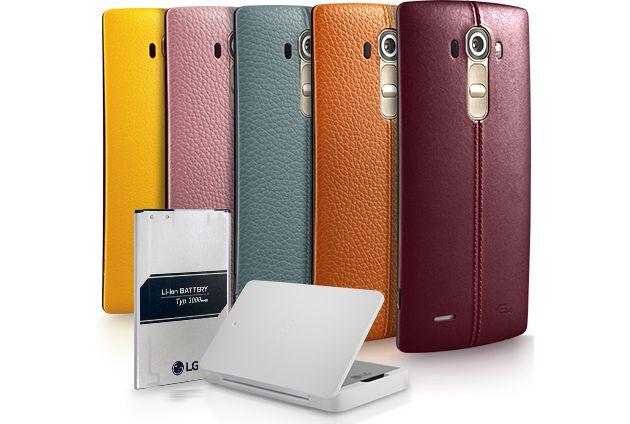 As I said before, you'll need to buy your LG G4 by July 31 to qualify for this deal. Once you do, you must submit all of your info by August 14.
Having an extra rear cover will allow you to swap your G4's backside to fit your mood or outfit for the day, and it's great to see LG handing out premium leather backsides rather than plastic covers. And because you never know when you might find yourself low on battery and away from a charger, it's pretty nice to have an extra battery that you can carry around with you.
Source: LG