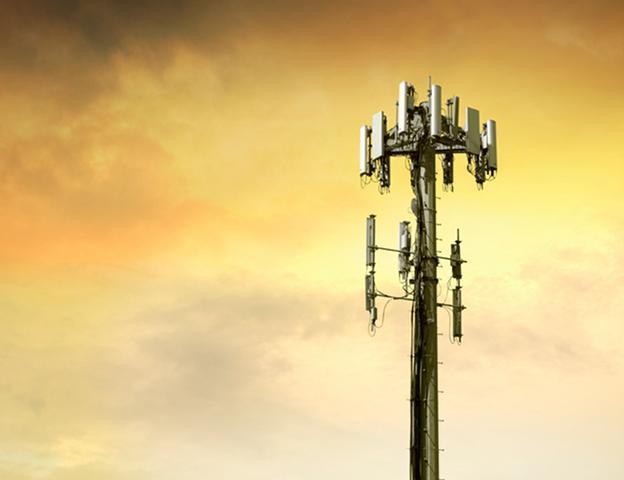 Following updates battery-improving updates for the Galaxy S6 and S6 edge as well as Android 5.1 for the HTC One M9, it looks like we've hit the good news trifecta today with some new band 12 sightings.
Several users on reddit have spotted band 12 LTE in Glendale/Los Angeles, New York City, and Indianapolis. More specifically, the NYC site appears to be set up at Longfellow Ave. in the Bronx, and reddit user milan03 says that more cell sites should go live next week. Meanwhile, Team Magenta members in Indianapolis can find band 12 in Southport.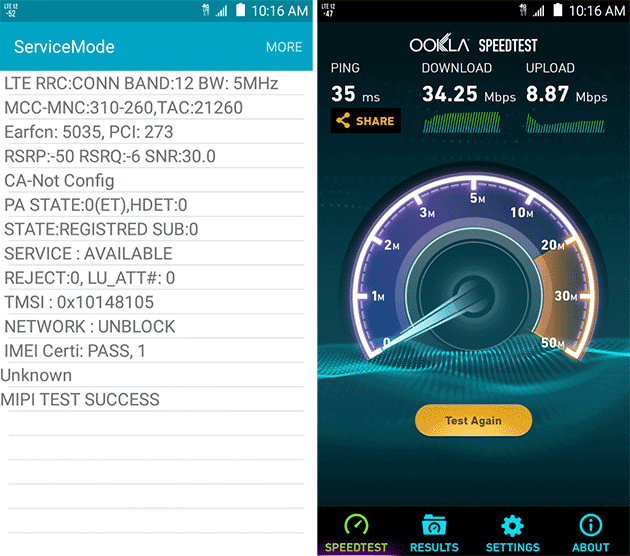 Separately, T-Mo customers in LA and Burbank appear to be seeing 20+20 Wideband LTE service.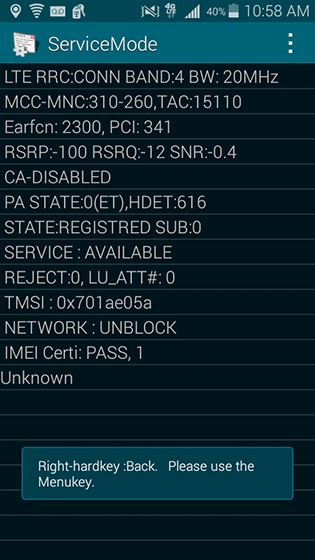 T-Mobile CEO John Legere teased back in late May that NYC would soon see band 12 LTE, so it's nice to see that service finally live. If you're in NYC or one of the other lucky markets that's now seeing band 12 LTE, you should start to get better service indoors. If you are indeed able to get onto this fresh band 12 LTE, be sure to let us know what your experience has been like so far!
Sources: r/TMobile (1), (2), (3), (4)