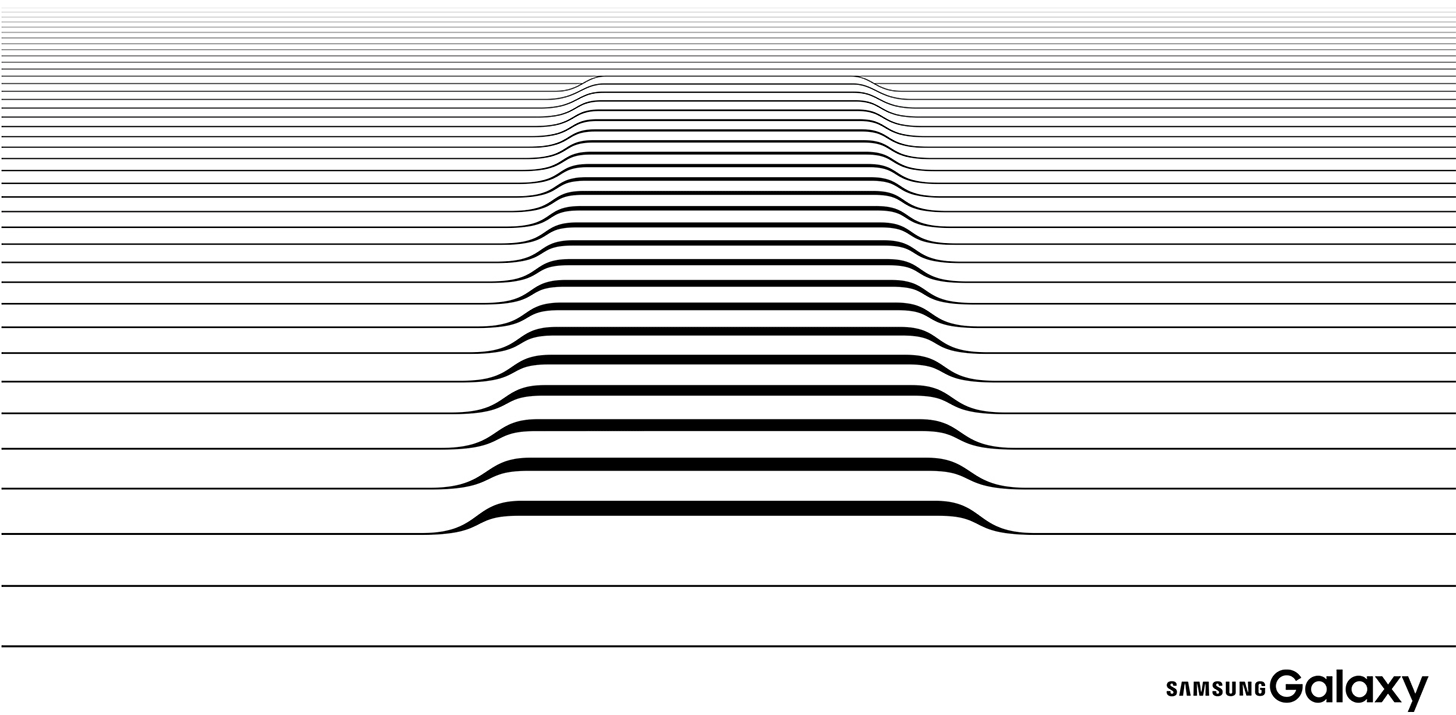 Following countless leaks and rumors, it looks like we finally know the date on which the Samsung Galaxy Note 5 and perhaps even the Galaxy S6 edge+ will be revealed.
Samsung will hold an event on at 11:00 am ET on August 13 at which it'll show off #TheNextGalaxy. Sammy's teaser for the event shows black lines along a white background, with the center portions of some of the lines being raised. Perhaps a hint at a new device with a dual curved edge display?
The Galaxy Note 5 and Galaxy S6 edge+ have been dominating the rumor mill lately, and when you consider both that and the leaks that hinted that Samsung may move up the Note 5 from its traditional early September debut, it's looking like we could see two new Android phablets revealed at this shindig.
Between the Galaxy Note 5 and Galaxy S6 edge+, which rumored Samsung phablet are you more interested in?
Source: Samsung