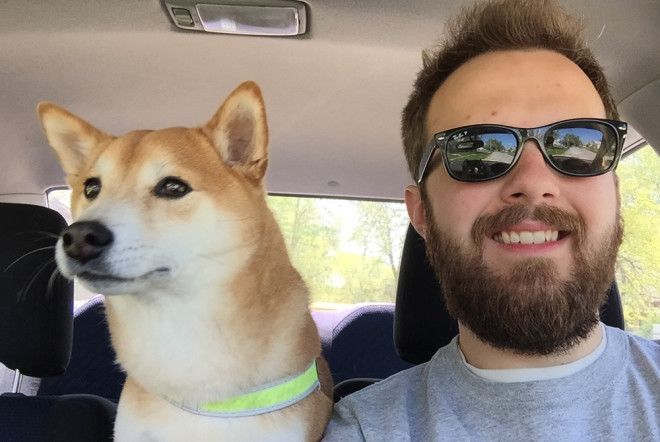 Hey everyone. As you're no doubt aware, Cam has left TmoNews after 18 months covering all things T-Mobile. Now that he's off to new things, it's time for someone else to take the helm of TmoNews, and I'm going to be the one steering the good ship Magenta.
You might've seen me here on TmoNews a few times in the past year and a half, covering for Cam when he had time off. I've also appeared on PhoneDog and Android and Me. I've been with PhoneDog Media since May 2010, and so I'm very familiar with David, Cam, and TmoNews as a whole. My experience covering the mobile industry for more than five years, as well as my familiarity with TmoNews, is what led me to officially join the TmoNews community.
One other detail that you should know is that I'm based in the US, in Omaha, Neb., to be specific. While Cam did a great job covering T-Mobile in his time here, being located in the UK occasionally made it difficult for him to report on a US-based carrier, especially one located in the Pacific time zone. I'm a bit closer to Bellevue, Wash., which ought to help in covering all things T-Mobile in the future.
When I'm not obsessing over mobile, I like to spend time with my dog Norman, play video games, and think about different mods that I want to make to my car, a 2003 Subaru WRX. I love the Pacific Northwest — which T-Mobile's HQ is a part of — and I've been up there to visit several times in the past few years.
I know the TmoNews community is a passionate one, and I'm excited to become a part of it. If you've got any questions for me, you can ask me in the comments section and I'll do my best to answer 'em. You can also find me on Twitter at the handle @alw.