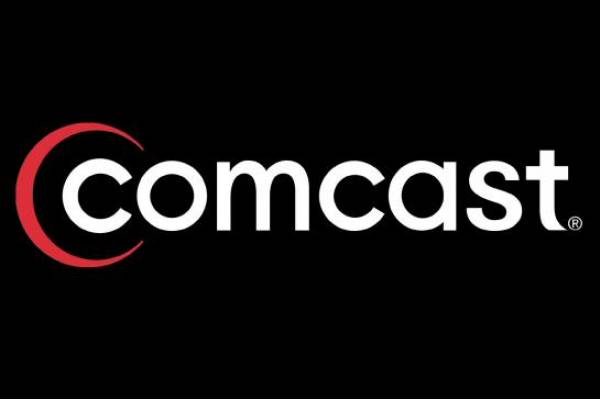 UPDATE – Comcast has denied these rumors according to Reuters. Looks like we dodged a bullet there. Batman will not be working for Falcone. 
If you could list all the U.S. companies you'd least like to end up buying or merging with T-Mobile, I'm pretty sure Comcast would be right up there with the likes of Verizon and AT&T. Sadly though, rumors from supposedly reputable sources in Germany – according to Manager Magazin – suggest that it's a deal with potential.
Citing its anonymous sources, the publication claims that Deutsche Telekom is in talks with several companies and that Comcast is seen as one of the most attractive buyers. Agreeing with previous rumors, it also states that Dish Networks is another of the potential suitors for our favorite carrier. Since Comcast is financially stronger, and capable of buying all shares in TMUS, it's seen as a "better candidate".
Since the rumor broke in the early hours of this morning, Deutsche Telekom's stock value has increased. Which does make you wonder – How much of this is genuine intel, and how much is just an attempt to affect the stock market?
Comcast – of course – is one of the biggest telecoms companies in the States and recently tried to buy Time Warner Cable for $45 billion. If that had happened, it would have virtually created a behemoth monopoly in fixed line/cable  industry. Which begs the question: Could their be a more unlikely partner for T-Mobile? The Un-carrier regularly comes out publicly to criticize the "duopoly" in the mobile industry, pushing for a more competitive and level market place. If it was purchased by Comcast, it would surely become a part of another one of America's least Un-carrier companies.
If true, John Legere may as well go back to wearing the dull grey suit and tie like every other passion-less corporate face. In other words – I really struggle to see how this would work (except financially). A merger between Comcast and T-Mobile would send all the wrong signals to the market and – most importantly – to T-Mobile's customers.
Source: Reuters