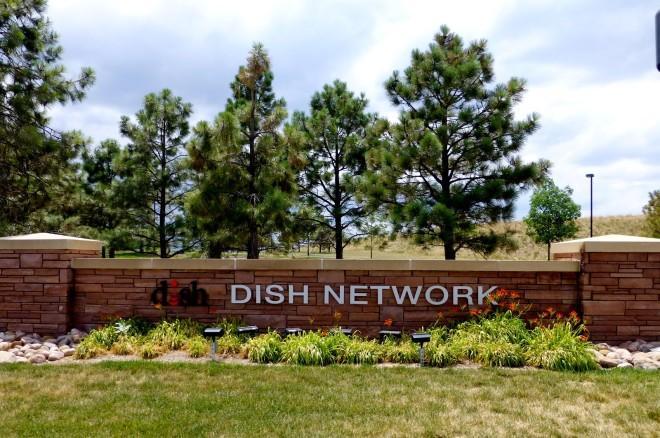 In possibly what is the most easily-predictable rumor, early this morning, Wall Street Journal reports that Dish Network and T-Mobile are in discussion about a possible merger. Its sources claim that if the deal goes through, both Charlie Ergen and John Legere would remain. The former will be chairman while Legere would be CEO.
Although both sides are seemingly in "close agreement" about what the combined company would look like, the finer details about finances are unresolved. WSJ claims that talks are in "the formative stage" and that there's every chance a deal might not happen. If completed, the deal would be large. Both companies have market caps over $30 billion (T-Mo's is $31B while Dish's is $33B).
For months – maybe even years – now analysts and journalists have seen Dish and T-Mobile as perfect partners. Barely a month goes by when we don't read someone's thoughts about it. In fact, Investor's Business Daily briefly hints at speculation in a post published recently. After last year's spectrum auction, the merger made even more strategic sense than previously. Dish was reportedly one of the largest bidders for the AWS-3 spectrum in the November auction. With its 13.8 million satellite TV customers and 600k internet subscribers, Dish is a big enough company and offers T-Mobile the chance to consolidate and perhaps branch out in to new arenas.
As of right now, this is just a rumor. Albeit one published by a very respectable and rarely-wrong publication. There's certainly a lot for the companies to iron out if a deal is going to happen. But it should be interesting to watch it all play out.
Source: WSJ