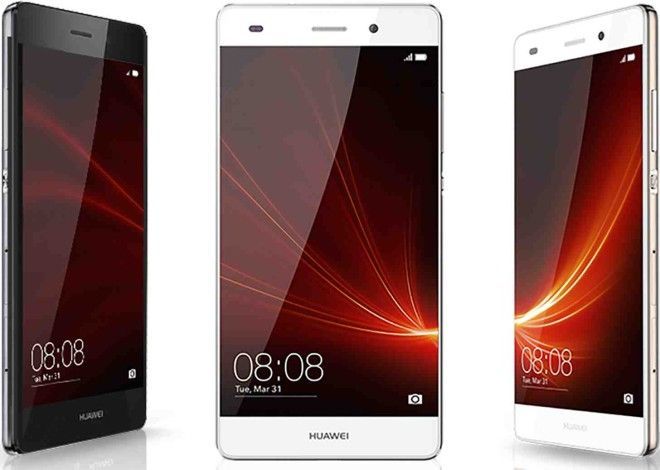 The list of phones compatible with T-Mobile's newest network frequency is seemingly getting longer by the day. Late last night, the Xperia Z3 finally got a software update to add support for the 700MHz frequency. Earlier today, Huawei officially launched its budget version of the P8.
Dubbed the Huawei P8 lite, the device features a 5-inch 720×1280 display, a 5MP wide angle camera on the front with a 13MP f/2.2 snapper on the back. It also packs in a Snapdragon 615 octa-core processor made up of two quad-core chips (1.5GHz quad-core and 1.0GHz quad-core). It also features 2GB of RAM and 16GB of inbuilt storage – which can be boosted up to an extra 32GB via Micro SD – and a 2,200mAh battery. It runs Android 4.4 with Huawei's customer EMUI 3.0 skin on top. But more importantly to T-Mobile subscribers, it's also compatible with band 12 LTE. In fact, it's compatible with bands 2, 4 and 12 making it perfect for usage on the magenta network.
The P8 Lite is available to buy from today, direct from Huawei or on Amazon for just $249. This puts its right in the same territory as the impressive Alcatel OneTouch Idol 3. It's available in black or white and looks just like a cheaper version of the more premium P8.
Via: PhoneScoop