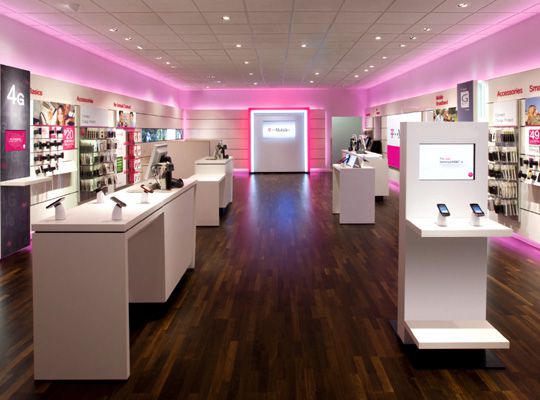 T-Mobile has been rolling out the deals recently. Whether it's an extended trial run for Verizon customers or $100 back for buying Samsung products, T-Mo hasn't exactly been shy about its promotions this past month or two. And today, comes a special deal for prepaid customers, as well as No Credit customers and those adding lines.
According to a memo we've seen, T-Mobile won't charge the SIM Starter Kit price to some customers meeting the right criteria. The price has been dropped to $0 for any new Pay in Advance customers, anyone activating a new Simple Choice No Credit line (i.e. those who don't qualify for EIP) and any add-a-lines/additional lines. Essentially, it seems, the only people who will have to pay the SIM Starter Kit price of $15 are those activating a new, regular postpaid line.
The blurb we were sent states:
"….we're cutting the price of the SIM Starter Kit to $0 for all Pay in Advance and Simple Choice No Credit (SCNC) activations and add-a-lines nationwide. Now is the best time to activate Prepaid with the Un-carrier. Seriously. $0 for the SIM Starter Kit!"
This special pricing is live now, until June 30th. It's clear then that T-Mobile is pushing hard to extend its lead as the "#1 prepaid brand" over the next couple of months. It could also be great for anyone who might struggle to pay anything up front to get on to one of T-Mobile's plans. Walking out of a store without having to stump up $15 for a SIM is a real deal sweetener.
As far as we can tell, the memo has been sent out to nationwide retail stores. Both third party authorized T-Mo locations and official corporate stores. Let us know if you're planning on taking advantage.