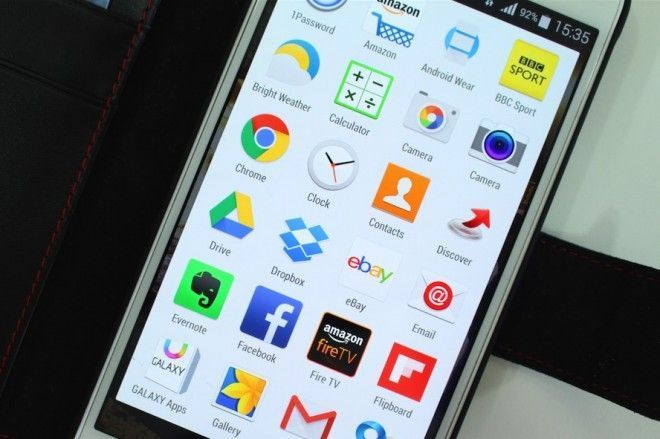 A couple of days ago we got wind of an offer coming our way from T-Mobile. The deal, in essence, was incentivizing the purchase of both a Samsung Galaxy tablet and phone. From today, customers buying Galaxy tablets with smartphones will be able to claim $100 back.
Here's what you need to know:
Buy, add a new line to your account or upgrade to a Samsung Galaxy S6, Galaxy S6 Edge, Note 4 or Galaxy Note Edge
Within 30 days of that purchase, buy a Galaxy Tab S or Galaxy Tab 4
Both devices must be bought on T-Mobile's EIP (Equipment Installment Plan)
Both devices need to have a qualifying postpaid service plan
The tablet plan needs to be 1GB or higher (includes Match Your Data plan)
Within 8 weeks of the second purchase, you'll get a $100 T-Mobile Prepaid MasterCard
Needless to say, this offer is only available for a limited time, and T-Mobile doesn't state when it's going to be pulled.
As far as offers go, it's not the worst. Especially not if you were already planning on buying a new Samsung phone and tablet soon. But if you weren't, it's hard to see the real benefit. Sure, you get $100 back on a card, but you have to buy two devices which – together – will cost you a minimum of $980 full retail and a maximum of $1,610 (spread over two years). What's more, you'll also need to sign up to a plan for each one.
Just in case you're interested, here are the product pages for each device available on the offer.
Let us know if you're planning on taking advantage of the offer, or, if you just see it as an attempt from T-Mobile to get you to buy a tablet you were never interested in.
Source: T-Mobile