T-Mobile's not kidding when it says that it is "furiously" rolling out its low-band 700MHz Band 12 frequency LTE network. We get new sightings in our inbox every week and – over the past week – we've been sent two new ones.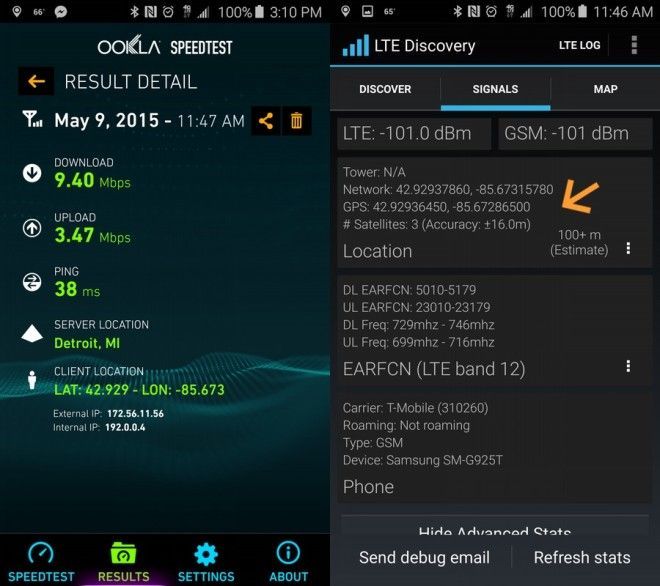 One of our readers got in touch from grand Rapids in Michigan to inform us that he'd spotted some of T-Mobile's 700MHz spectrum live in the city. A quick check over at the 700MHz map created by Redittor, DanRant reveals we shouldn't be surprised by that. Sites have apparently been live in the city since January this year.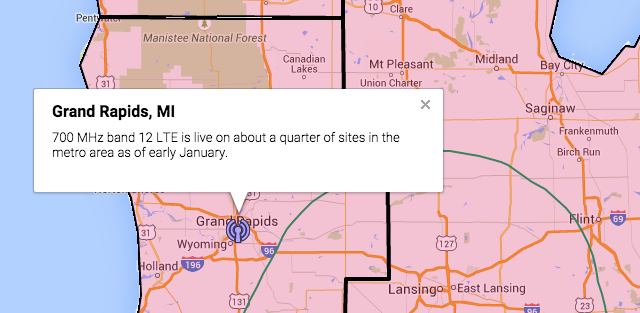 While it's great to see the sites go "officially" live, we always like to hear from our readers about new networks they've managed to log on to. In Grand Rapids, speeds on the 5+5 Band 12 network are around the 8Mbps mark which isn't terrible. Granted, it's not as fast as T-Mobile's wideband LTE speeds which often approach 70-100Mbps downloads, but we don't expect super fast speed on the 700MHz network.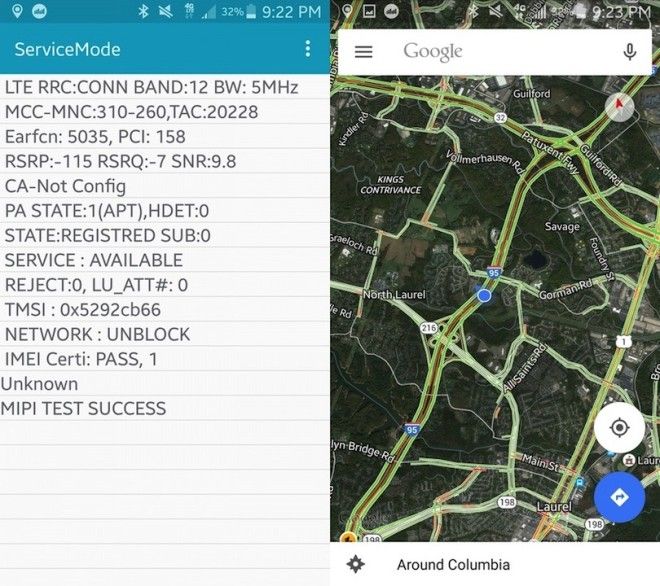 Another of our regular readers – and commenters – got in touch from near Columbia, Maryland with a new band 12 sighting. As with every sighting we're sent, we approve that it's actually in a market where T-Mobile owns spectrum and has no interference in rolling it out. In this case, it's well within a market where T-Mo has B12 spectrum. You'll see the specific location in the screenshots above.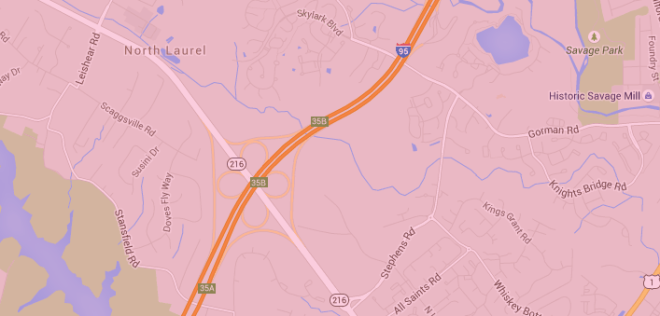 As with all these sightings, most people tend to note that signal is noticeably stronger indoors with B12 spectrum. In many cases we hear of signal strength jumping from 1-2 bars up to 4-5. If you spot any changes in your network performance, be sure to get in touch, particularly if you see evidence of T-Mobile's 700MHz network going live near you.