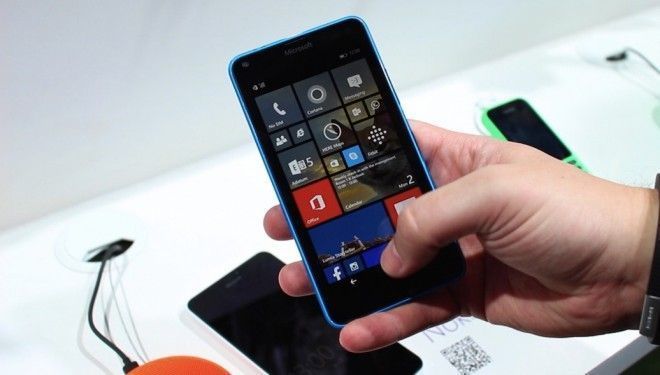 It seems like a lifetime ago that Microsoft unveiled the latest in its lineup of Lumia devices. And by all accounts, both the Lumia 640 and 640 XL could be some of the best budget-friendly Windows Phone devices we've ever seen. But only one is coming to T-Mobile, and ever since they were announced we've seen "coming soon" plastered on the device's product page on T-Mobile.com.
Turns out, T-Mo might have been stretching "soon" to its limits, as it looks as though the 640 will finally be available to buy from the carrier on July 16. In response to a question on Twitter, the ever helpful @TMobileHelp responded with:
@WaverunningGeek Hey, good news! It looks like that device is going to released via all channels on 7/16! *PKB

— T-Mobile USA (@TMobileHelp) May 15, 2015
For Windows Phone users who like the experience offered by the lower end devices, and also like not having to shell out tons in cash, the Lumia 640 is definitely worth waiting for. Especially given that the device is not only running Lumia Denim, but also will be upgraded to Windows 10 for Phones as soon as it's available. And from my first few hours with it at home, it performs admirably. Saying that, 4 months after being announced seems like a long wait in today's consumer tech world.
I posted my unboxing video in an article yesterday, so those interested can get a small taster of what it's like before it arrives in a couple of months.
Via: Windows Central