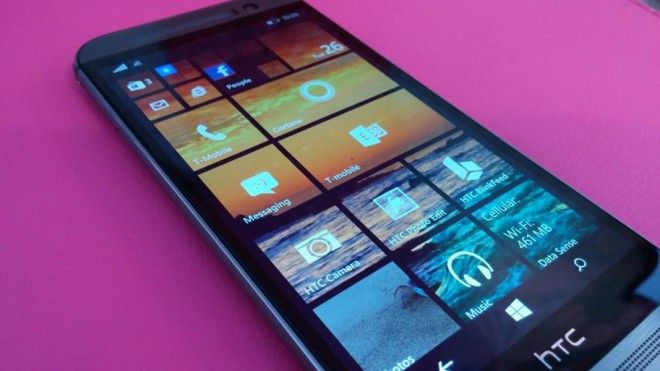 If there's one thing that's frustrating about using carrier-locked Android phones, it's waiting for software updates. Whether it's having to wait months for the Android Lollipop software for the Note 4, or just waiting for a bug fix, it's not the best consumer experience around. And it seems Microsoft will be taking a page from Apple's book on this front in future devices.
In a post on its Ignite blog, Microsoft confirmed that it's going to apply its "continuous update process" to every device running Windows 10 for phones. This means that – although carriers still test the software – Redmond is in charge of when it is rolled out to phones. This means, for customers, it won't matter if you're on AT&T, Verizon or T-Mobile you'll get your software refreshes at the same time.
Although this is great news, it's still worth noting that it only applies to updates after Windows 10 Mobile is rolled out. In short – Upgrading from 8.1 to 10 will still be pushed by carriers. So don't go expecting to find Windows 10 for phones available to download as soon as Microsoft makes the software public. That upgrade process could still take some time.
After that though, it's plain sailing and you'll get new features as soon as they're launched. And that is pretty exciting.
Source: Microsoft Ignite Blog
Via: PhoneDog, ZDNet