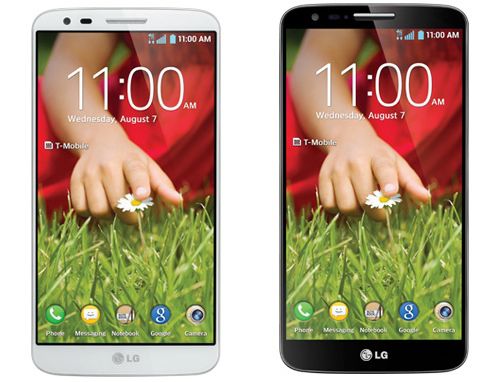 Just a few days after it was released for the LG G3, T-Mobile is now rolling out the Android 5.0 Lollipop update for the LG G2.
The news, however, is tinged with possible frustration since there's a chance that you will be made to wait up to five weeks before you finally see the update land on your device. T-Mo's support pages note that the "optional update will be gradual and randomly made available to all LG G2 customers." Sadly, there's still no mention of VoLTE support for the LG G2.
In order to update, customers will also need to be sure they currently have software version D80120g installed (you can check this in your "about" page in the settings menu). You also need to have at least 50% battery life and at least 617MB storage space free for the updated OS.
If you manage to get your phone updated over the next few days, let us know if you notice any drastic changes.
Thanks, James.
Source: T-Mobile