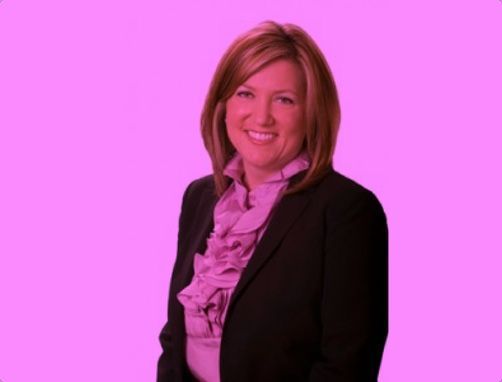 Just a couple of weeks ago an executive re-shuffle took place at T-Mobile which saw Mike Sievert promoted to the new role of COO, among other changes. Another senior member promoted was Ami Silverman who went from being SVP of Field Sales and Operations to EVP of T-Mobile Retail. Sadly for T-Mo, that role didn't last long.
In a letter to T-Mobile staff, Mike Sievert confirmed that Ami Silverman has left T-Mobile to join Microsoft. In her place, Jon Freier is moving from his role as EVP of Customer Care to take over as the new Executive Vice President of T-Mobile Retail.
Ami had been with the company since 2006 and has had several roles within the company, including Vice President of Customer Service, Vice President West Region and SVO if Sales Operations. And, after 9 years at the company and becoming a vital member of the executive team, Silverman has taken a new challenge with Microsoft.
The full letter is below:
"Team,

I have some exciting organizational news to share with you.
As you know, Ami Silverman left the company this week to pursue a new career outside the company. She has accepted a new role at Microsoft. We were very sorry to see her go, as she accomplished a lot here and made many great relationships. We wish her the very best!

Our company's retail leadership position is so important that I felt like I should move quickly to fill it, to help ensure we maintain our fantastic momentum. The answer was right in front of me, and it came with unanimous support – Jon Freier! Jon's background and success in retail is well known, and I expect great things from him and the entire team. As you know, Jon had recently begun working with the Care team and is already making a great impression there. But Jon is uniquely positioned to tackle Retail the way we need it to be done, so I welcome him into the EVP of Retail role – effective immediately.

With Jon's move from Care, I am returning Brian Brueckman to his role as the Care leader. The Care team is vital to our business and it's great to have our JD Power-winning leader returning to lead up this organization. As you know, we had asked Brian to step away from his Care role to help me put together a major transformation in the Direct to Consumer (DTC) space. While I still have big aspirations for DTC, I also have to prioritize things. The company again needs Brian focused on Care, and I am excited to return him to this team! Brian has done a great job in his first weeks working with the DTC team, and will remain the leader of the DTC group on an interim basis until we fill the role.

These changes are effective immediately so please join me in thanking Jon and Brian as they jump into their respective roles!"
We wish Ami all the best with her move to Microsoft, and hope she serves there as well as she has done at T-Mobile.