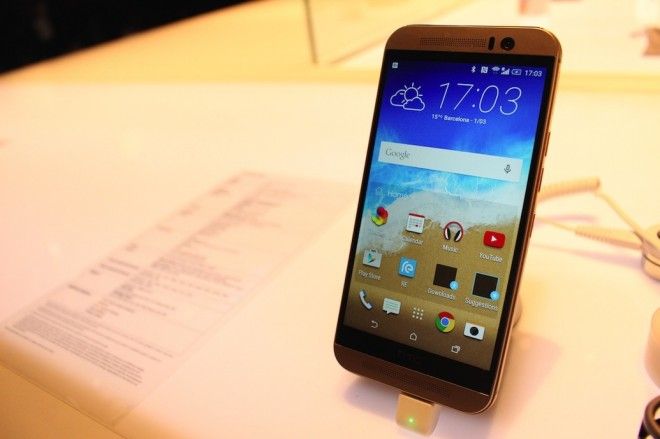 Last year, when HTC launched its flagship phone, it did so without including support for one of T-Mobile's newest LTE bands: 1900MHz band 2. Although, at the time it wasn't very widespread, by the time 2014 came to a close, T-Mobile's band 2 network was growing, a lot. In fact, most of the new LTE sites that went live in previous 2G/3G/HSPA-only networks were 1900MHz. The biggest of those – of course – being Cincinnati.
So it comes as some relief to see that the HTC One M9 making its way to T-Mobile will not only have band 2 support but also play nice with the 700MHz low-band LTE too. At least, it will be if an FCC filing (ID NM80PJA120) is anything to go by. Spotted by a friend of ours, Atomic50 on Reddit, the full list of US bands supported by the T-Mobile model includes:
GSM: 850 1900
WCDMA: II IV V
LTE: 2 4 7 12 17
This will come as good news for many T-Mobile users as one of the main reasons to choose a Samsung over the HTC last year has now been removed. It's a fully T-Mobile compatible device that'll work as well on the faster, higher frequencies as it does on the stronger low-band network.
Source: Reddit