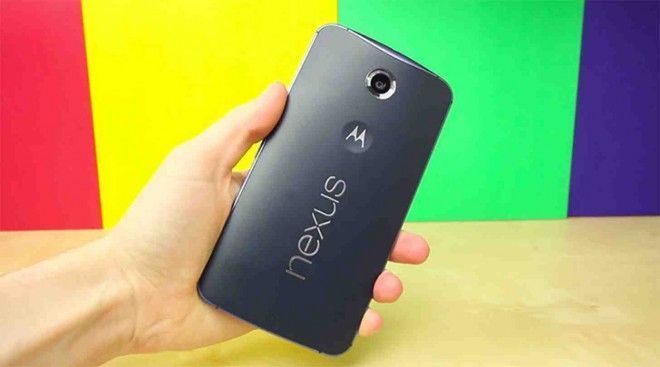 Back when T-Mobile announced its Wi-Fi unleashed Uncarrier move, it claimed that all smartphones it sold thenceforth would be compatible with T-Mobile Wi-Fi Calling. The only exception was the Nexus 6, which it stated would get a software update to enable the service at the beginning of 2015. An update which is yet to surface.
If Twitter interactions with the company's product guru are anything to go by, however, we should see the update arrive before the end of March.
@bkerensa @DrMacinyasha It's under development now and we're hoping to have it out in Q1 – it'll be close!

— Des (@askdes) February 19, 2015
In the same conversation, Des stated that band 12 support, VoLTE and Wi-Fi calling probably won't come in a single all-in-one update. That said, he has a test build of VoLTE working on his Nexus 6, and it's "coming along nicely."
As for other devices, there's no official update on when the Xperia Z3 will be enable to access T-Mobile's low-frequency band 12 network.