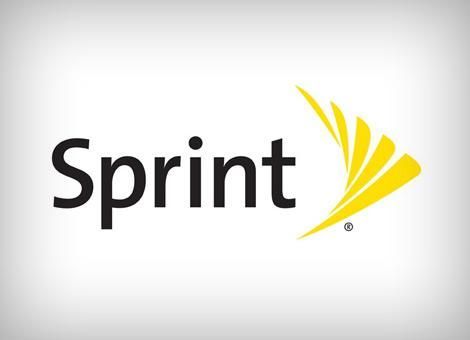 During today's call, John Legere made a claim which – I'm sure – will excite many T-Mobile fans. When asked when T-Mobile would catch Sprint and become the 3rd biggest carrier in the States, he stated – thanks to a technicality – that they already have.
As you know, when the two carriers reported their preliminary results last month, it seemed Sprint had more subscribers. T-Mobile had 55 million, and Sprint was close to 56 million.
The technicality is how carriers report inactive MVNO users who aren't contributing any revenue. In other words: Dead accounts. Most carriers normally stop counting these inactive users once their period of inactiveness reaches between 60 to 90 days (depending on which carrier). Sprint's policy is to stop counting them once they reach 6 months. And according to Legere's claims, Sprint has 1.7 million customers who should technically class as inactive and not contributing revenue.
In other words, technically, T-Mobile has 55 million active subscribers and Sprint has under 55 million.
It's not a big gap, but with the momentum T-Mo has, the official numbers should match these technicalities by the time this quarter's earnings report is published.