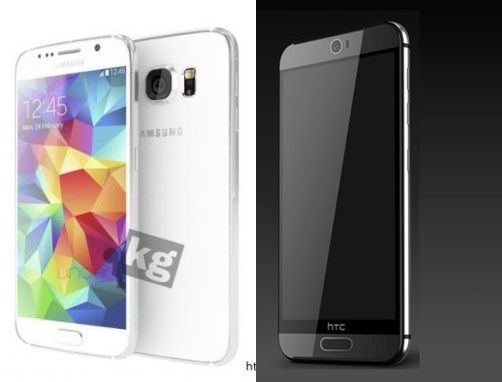 Once it was confirmed that HTC would be announcing the next One-series and that the Next Galaxy would be unveiled shortly after, on March 1st, we published a poll to see which has you most excited. We gave you three options: HTC One M9, Galaxy S6 or the Galaxy Edge which was strongly hinted at in T-Mobile landing page.
After receiving almost 3,500 votes, the clear winner – by a huge distance – was the HTC One M9. It seems that among the T-Mobile faithful, this is the one device to look forward to at MWC this year. With 2,025 votes it was virtually twice as popular as the Galaxy S6 and more than 4 times more popular than the Galaxy Edge.

Whether this will translate in to more people buying the HTC One M9 is yet to be seen. However, it must be said that the HTC One is almost universally preferred to Samsung Galaxy series among the tech-obsessed community, which we're all part of. And which you're probably part of if you're reading this article. Samsung spends astronomic amounts of cash on marketing, and the Galaxy S brand has a large loyalty base. That said, Samsung's popularity has plateaued somewhat over the past year. So – who knows – we could see an upset this year.
If the most recent leaks are anything to go by, the HTC One M9 looks to be a carbon copy of the M8, except for having a different camera on the back. Thankfully, it looks as though HTC might do away with its weird dual-camera system from last year and – instead – opt for a megapixel monster. But these leaks are no guarantee of anything. We've seen so many different rumors and leaks, all contradicting each other. HTC might well surprise us. For once.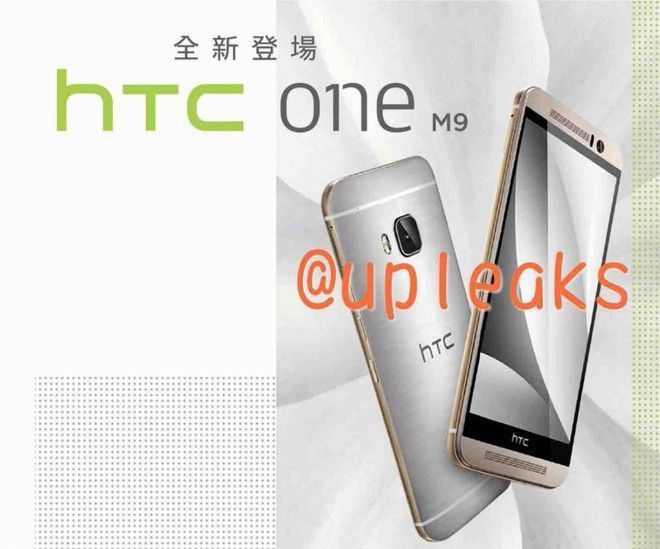 As for Samsung, it's been quite active teasing its next "big thing". And if it isn't a metal-framed successor to the BandAid S5, with an Edge-inspired sibling, I think we'll all be shocked.
Image source: upleaks