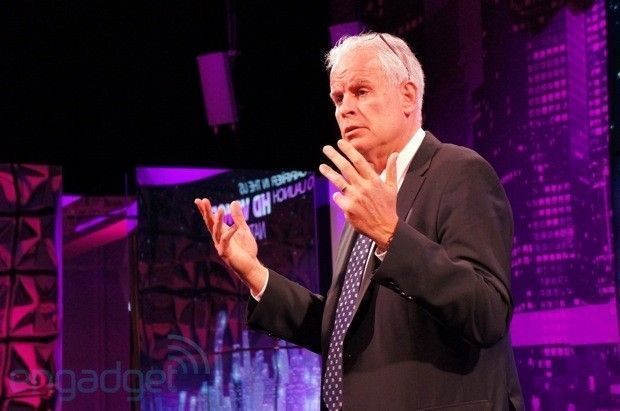 Although T-Mobile isn't making any official Uncarrier announcements at CES this year, the carrier is sending one of its executives to present a keynote speech in Las Vegas, at the Citi Internet, Media & Telecommunications Conference. Braxton Carter, the carrier's Chief Financial Officer and Neville Ray, the Chief Network Wizard will deliver the keynote presentations at 12:30pm Eastern (9:30 Pacific) on Wednesday, January 7th.
If you want to tune in to the presentation, there will be a live webcast of the event available to stream on the carrier's Investor Relations site, http://investor.t-mobile.com. And if you miss it, you'll be able to catch up whenever you like after the presentations has finished.
We're not 100% on exactly what the two will discuss, but these presentations can often be a source of good information if you're looking for snippets on what the carrier might be up to next. We can expect discussion on spectrum and network rollout, that's pretty much a given.
With their being no Uncarrier announcement at CES, when do you think we'll see the next one? Is 9.0 around the corner, or will the Magenta Carrier wait for CES craziness to die down before revealing its next industry-shaking move?
Source: T-Mobile