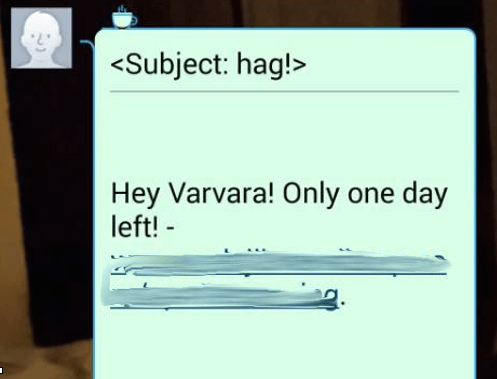 UPDATE: T-Mobile got in touch to confirm that they have identified the issue: 
"Our teams have now identified and blocked the sources of the unwanted text messages.  We apologize to any customers who may have been inconvenienced"
It has come to our attention recently that some T-Mobile customers have been receiving spam text messages to their phones. The problem seemed to rear its ugly head towards the end of last month, and over the past couple of weeks. There are several entries on T-Mobile support pages explaining the issue, with multiple commenters suffering. If you have been receiving more Spam recently, be assured, you are not the only one.
Most spam messages seem to be a miscommunication between T-Mobile's SMS/Email gateway. From the sounds of things, there appears to be an issue with tmomail.com. Some customers have been told by Customer Care reps that there was a server issue leading to many subscribers and T-Mo users (including children) being sent spam messages, some with links to content inappropriate for the younger phone users.
A post on Reddit stated, however, that T-Mobile is working on a fix:
"You may have gotten some SMS spam lately. Maybe it was to your number, maybe it was to phonenumber@tmomail.net.

T-Mobile is aware. Remember, every one of us has a phone too, and this issue affects our internal e-mail system. T-Mobile is well aware of it, and is working on both customer facing statements and a fix. If I see any statements, I'll post right away."
If you do receive the messages, they normally come from a 4-digit shortcode beginning with 9***. But since the number changes every time, it's almost useless just blocking the one specific number. And replying "STOP" doesn't do anything either since it's not a subscription service that you've chosen to be part of.
A lot of the messages being sent follow a similar pattern:
"getting my messages babe? was a little bored and trying to get this facebook-2-text app to work. let me know if you got this and we can chat oh.. my cell # is [Number Removed] hit me up!" 
Or like the following, including some dubious URLs: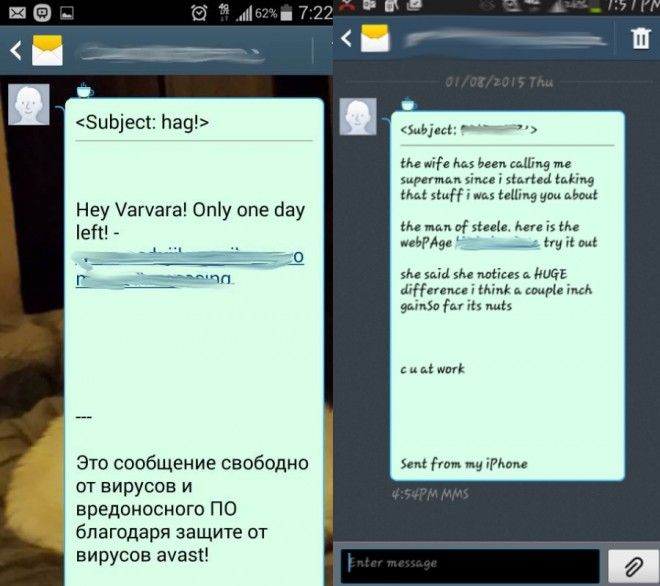 We're not sure exactly how far spread this issue is. But if you've received a message that looks similar to those above in the last couple of weeks, let us know in the comments. Also let us know if you discover any fixes in the mean time. Needless to say, don't respond to the messages and don't open any of the links.
T-Mobile is, apparently, aware of the issue and is working on a permanent fix. No sensitive account information has been compromised so far, thankfully. Still, it can't be pleasant to be receiving the messages. Especially if you're a parent and your child gets a link to adult content on their device, not knowing what it is before they click.
If you really need a fix immediately, the only drastic one seems to be asking T-Mo to change your phone number. If you want to help T-Mobile identify the Spam messages, you can forward any text you do get to 7726 if they have phone numbers attached. 
Read the following sources for more information:
T-Mobile Support 1
T-Mobile Support 2
T-Mobile Support 3
T-Mobile Support 4
Reddit