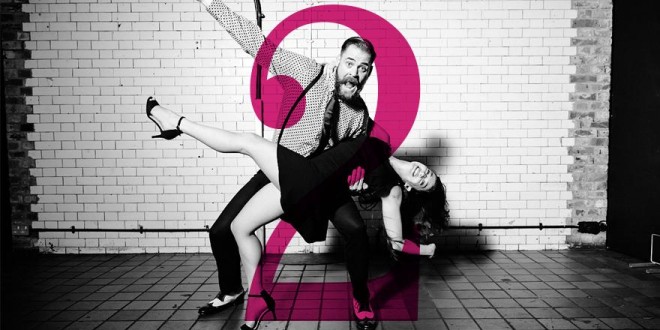 A few days back, I kicked off a round up of this year's moves and shakes by T-Mobile by asking which of 2014's handsets was the best phone in Magenta Stores. So far, over five thousand votes have been submitted. If you haven't done so yet, you can vote by heading over to the poll page.
The next poll is just about T-Mobile. No hardware, no manufacturers, just T-Mobile's offers, changes, developments and improvements.
It's been a big year for T-Mobile that has seen it break virtually all of its previous records, return to growth and put it within a hair's breadth of catching up with Sprint in the subscriber race. But which of the company's moves are the key factors for that growth? We've seen four big Uncarrier announcements, some brilliant offers and the awe-inspiring network development and evolution.
In the poll below you'll see several options to choose from, and you can vote for up to three different ones. After all, picking one is just too darn hard after the year T-Mobile has had. So, pick your biggest three and we'll find out the results when I publish the end of year report in a couple of weeks time.