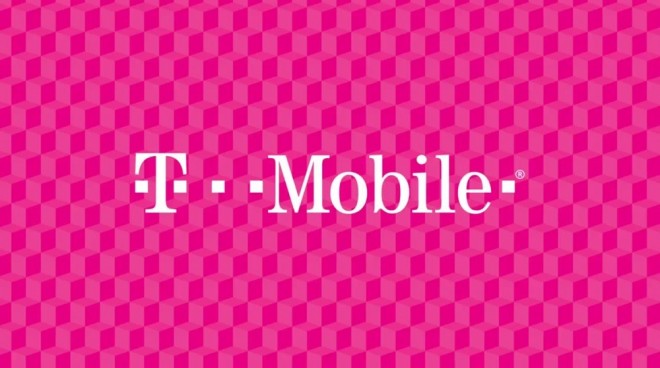 Earlier this week we were informed that T-Mobile was planning to end its current unlimited data refer-a-friend program on December 3rd (yesterday). However, plans have changed. The carrier has informed staff that it intends to extend the program for an extra week. Its new end date is scheduled for December 9th (5 days from now).
In a message to its workers, T-Mobile posted the following update:
"The last day for customers to take advantage of the Refer-a-Friend unlimited data promo has been changed to December 9."
As was mentioned in the original post, the $25 promotional card refer-a-friend offer will remain.
"Important Details

December 9 is the last day for referees that activate with T-Mobile to take advantage of the unlimited data for up to a year at no additional charge.
Referees must also register via www.t-mobile.com/referral within 30 days of activation.
Referrers must register via www.t-mobile.com/referral prior to making the referral.
Customers already enrolled in the unlimited data promo will continue to receive unlimited data at no additional charge until the end of their 12-month promotional period as long as both participating lines qualify.
Referees who activated between August 29 and December 9 will receive the full $30 credit toward their monthly bill for up to a year from the date of their referral."
So there you have it. You can now tempt your friends currently on Verizon or AT&T across to T-Mobile with the promise of free data for 12 months. And you have until next Tuesday to do so.