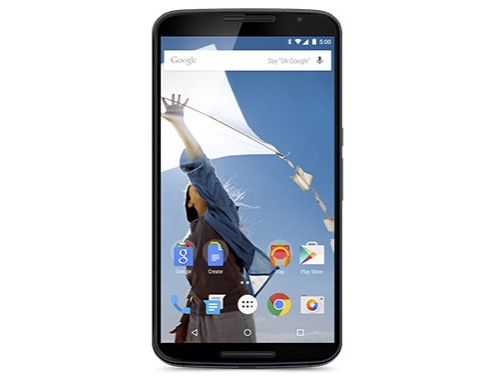 Over the past few days we've been emailed a number of times by T-Mobile customers who stayed up/woke up especially to order T-Mobile's 64GB Nexus 6 when the orders went live last month. Many have pointed me in the direction of a number of growing threads. First and second threads on Reddit, plus this thread on XDA. The crux: Some customers who ordered on/after 10am on the first day are being sent shipments before those who ordered much earlier.
This, I'm sure you'll agree, makes for a pretty poor customer experience. When you add it to the issues T-Mobile faced during iPhone launch, the delayed Nexus 6 release and postponed Nexus 9 launch, it paints a picture of a company perhaps ill-equipped to deal with the massive handset launches. A company which has seen its aggressive Uncarrier moves bring in so many customers at big launches, that its backend systems struggle. And that would appear to be the issue here.
It's fair to say that a relatively small number of people are complaining on the threads. At least when you compare it to the orders received.
We've spoken to people behind the scenes and they had a few things to say. Firstly, there was a systems issue which caused some of the orders to be queued out of sequence. Which would explain why the later orders are seeing them fulfilled, while other, earlier orders are not. Secondly, only a very small number of orders have actually been affected. And T-Mobile is working hard to rectify the situation. They're working behind the scenes to try and get those early orders fulfilled as soon as possible. And not only that, working on ways to fix these system issues so that they don't happen going forwards.
I'm still waiting to hear back officially from T-Mobile. Hopefully, we'll have a statement from the carrier soon-ish. But for now, if your order has been affected know that T-Mo knows about it. And is working on it.