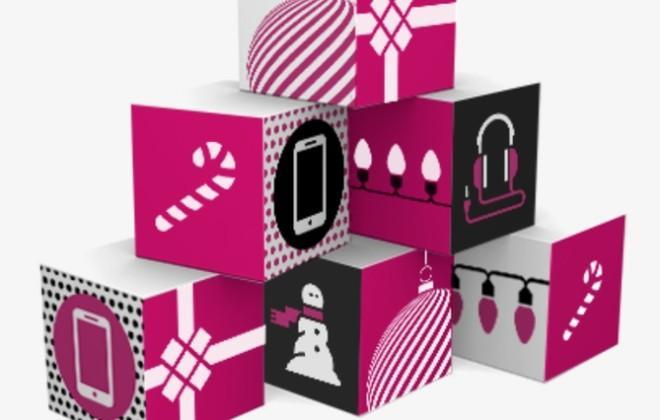 If you thought T-Mobile was done with its holiday season generosity, you were wrong. We've received word from our sources that the carrier is set to launch two awesome accessory-related deals. One will land on November 28th (Black Friday), the other on December 1st (Cyber Monday).
November 28th – $75 back on accessories offer with a phone purchase
Customers buying a qualifying Samsung device or the Sony Xperia Z3 on EIP will be able to claim back $75 towards qualifying accessories. Samsung devices include the Galaxy S5, Note 4 and Note Edge. Depending on whether you go with the Sony or Samsung offer, redemption is different.
Both will require you to purchase a minimum of $75 worth of accessories on the same day you purchase your Galaxy or Xperia Z3 on EIP. Both Samsung and Sony offers will have an online submission form, which you'll need to complete before January 14th. Also: "Purchases via direct ship and in store need to take a picture of both receipts." The main difference with Samsung is that you'll also be able to mail in your submission.
In both cases, the  rebates take between 4-6 weeks after being approved and are sent to the customer by the manufacturers. This offer will be for a limited time only.
December 1st – Free Quikcell Sound Ball speaker
Customers purchasing accessories worth $69 or more from Monday, December 1st, will also be eligible to claim a free Quikcell Sound Ball speaker worth $20 (while stocks last). These speakers will be available in black and pink, and will ring $0 at checkout, and are NOT available for general sale. You will also be able to combine this offer with the first one. So, if you buy your $75 worth of accessories from T-Mobile with your qualifying phone, you can also grab a Quikcell Sound Ball speaker at the same time and still claim back your $75 for the paid-for accessories. So, you could – in essence – get $95 worth of accessories without paying for them.