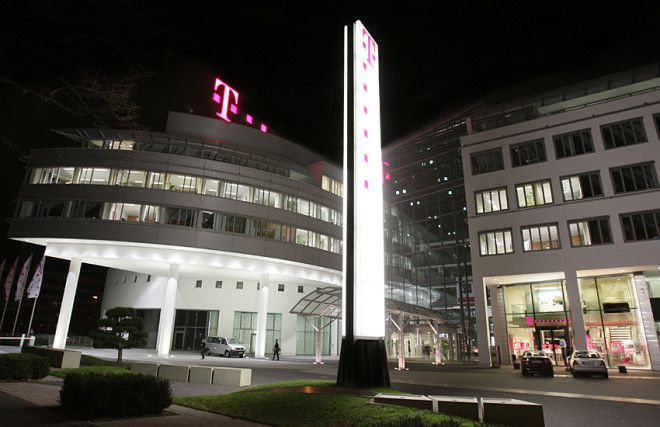 A report published earlier today claims that Deutsche Telekom is looking for an alternative buyer for T-Mobile after the deal with Iliad proved to be a no-go. The publication, Manager Magazin, cites people familiar with the company and claims that DT is specifically looking for companies that aren't direct competitors to T-Mo US.
This report does come as something of a surprise, after another report (again, a rumor) claimed fairly recently that Deutsche Telekom had already decided not to pursue any deals before it rebuffed Iliad. Another reason to be skeptical of this most recent rumor: DT itself has stated that it believes T-Mobile US can remain independent.
From a by Bloomberg just a couple of days ago:
"We are looking into the options, but nevertheless we have an independent, self-funding future for our activities in the U.S.," Timotheus Hoettges said today in an interview in Hamburg. "It is a great business, it is a great perspective, we could have a lot of potential to realize in the future."
Although the language indicates that T-Mobile could be sold, there's clearly no desperate desire to get rid of the US carrier. T-Mo is in a much healthier position that it was 12 months ago when buyout rumors really kicked off with stories of Sprint wanting to take over the controlling stake.
There is a concern that T-Mobile won't be able to raise enough capital to be competitive in the forthcoming spectrum auctions as an independent company, and Deutsche Telekom isn't willing/able to dig in to its own reserves. Is a sale to a wealthy company the only option for T-Mobile to get the immediate access to cash?
One potential suitor put forward in today's reports it America Mobil, a Mexican telecoms company. But in response to questions on a potential deal, DT claimed it is in no rush to make any deals. There's no pressure now that T-Mo is doing well.
Source: Reuters