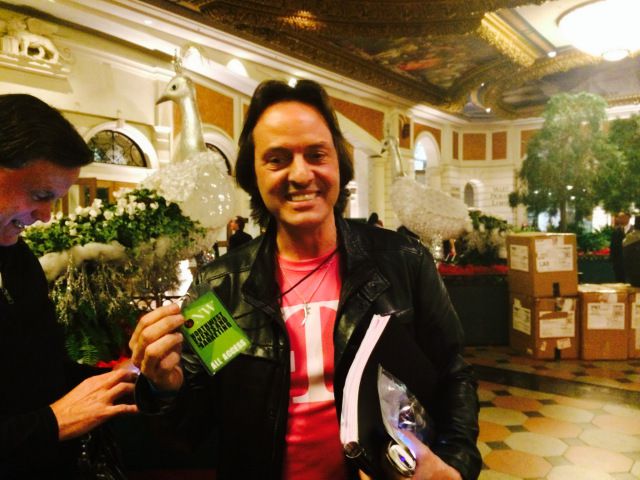 If John Legere has his way, T-Mobile will have overtaken Sprint as the third biggest network operator in the U.S. by the end of 2014. This statement of intent came just a day after the company announced it had taken Sprint's crown as the top prepaid carrier.
"I predict the #uncarrier will overtake @Sprint in total customers by the end of the year! There, I said it!," tweeted Legere.
T-Mobile's 15.64 million prepaid customers puts it around half a million ahead of Sprint's 15.19 million, but in total, Sprint still has more subscribers. According to the most recent estimates, Sprint has approximately 53 million customers on its network (prepaid + postpaid). While T-Mobile only recently broke the 50 million milestone, and now has 50.5 million subscribers. But, although it's still 2.5 million behind its nearest  competitor, the two are traveling in opposite directions.
For the last 5 quarters running, T-Mobile has gained over 1 million customers. Last quarter it brought in 1.5 million more customers, the one before that it managed to get past 2 million net adds. Sprint shipped 220,000 last quarter, and even more in Q1. Even if Sprint manages to stop losing customers, and get net adds/losses down to zero, T-Mobile's recent trend would still place it ahead of Sprint by the end of Q4.
But it's hard to judge how Sprint's going to perform for the rest of the year. It's just replaced its long-serving CEO with a new one, cancelled its plans to merge with T-Mobile and is still struggling with the logistics of getting its new LTE network online.
What do you guys think? At what point will T-Mo overtake Sprint and take 3rd spot?
Source: Yahoo! Finance