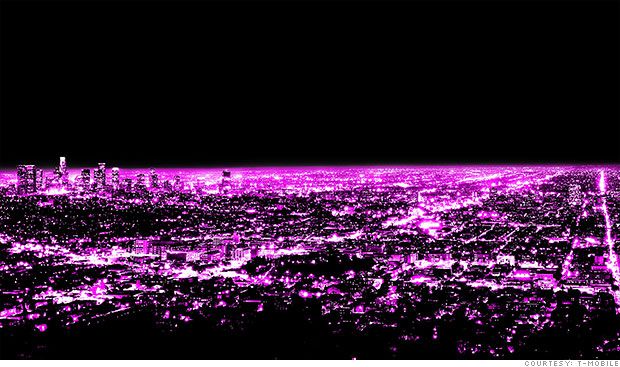 T-Mobile has just published its Q2 financial report and it makes for good reading. Just as analysts had predicted recently, T-Mobile remains the fastest-growing wireless company in the States. T-Mo didn't quite reach the heights of 2.4 million net adds reached in Q1, but another quarter with over 1 million net subscribers added is impressive.
In Q2 T-Mo's net adds reached 1.5 million, making it the 5th consecutive quarter it's achieved more than 1 million total net additions. Of those, 579k were branded postpaid, 102k were branded prepaid while a record 329k were mobile broadband customers. More importantly, it now means T-Mo has broken the 50 million customer mark with a total of 50.5 million subscribers.
"We have completely reversed T-Mobile's trajectory and started a revolution that is changing the rules in wireless," said John Legere, President and CEO of T-Mobile. "Now — with more than 50 million customers, 1.5 million customers added this quarter and 5 quarters in a row of over 1 million net new customers — we are proud to be the fastest growing wireless company in America, with the fastest 4G LTE network and, just this morning, recognized for having the best Customer Service nationwide."
What this all adds up to is a hugely impressive 7.1% service revenue growth year-on-year for Q2, and a total revenue growth of 8%. Magenta sold an admirable 6.2 million phones, of which 93% were smartphones. And good news for consumers: average revenue per user has dropped to $49.32 per month thanks to the continue popularity of Simple Choice.
To read the full report, head on over to T-Mobile's investors page. The live conference call is set to begin at 8:30am this morning.