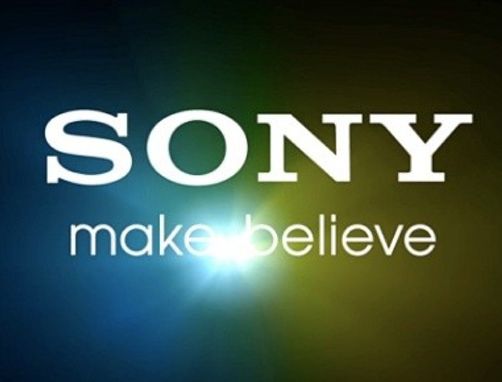 We've had an inkling for a few weeks that the unannounced Sony Xperia Z3 is on its way to T-Mobile. An early SAR report filed with the FCC had indicated a possible compatibility with T-Mo's band 12 A-block spectrum. Making it one of the first devices to launch with 700MHz-friendly antennas built in. It would join the already-launched Galaxy Avant and Galaxy Tab 4. But then, some inconsistencies in the report threw a spanner in the works, making us uncertain of its A-block capability.
While we're still uncertain on the 700MHz thing, what we do know is that the Z3 (or whatever this Sony device is) is being tested on bands supported by T-Mobile. These new test reports were only published today and indicate testing on 3G/4G band 5 (850MHz), band 2 (1900MHz) and band 4 (1700/2100 MHz) as well as LTE band 12 (700MHz), band 2 (1900MHz) and band 4 (1700/2100 MHz). It's such a specific combination of networks being tested, that the logical conclusion is that it's being tested on T-Mobile, and could therefore be released on the Magenta carrier, perhaps explaining why the company never picked up the Z2.
Sony, like Samsung, has built up something of a tradition of announcing products on the Wednesday before IFA kicks off each September. Samsung's already sent out invites to what we presume is the launch event for the Galaxy Note 4. Sony then can't be far off sending out its own for the Z3 announcement. If it's as good as the Z2 – or better – you guys are in for a treat. I've been using the Z2 as one of my main devices for the past couple of months, and it's easily one of the best devices I've had.
Source: FCC