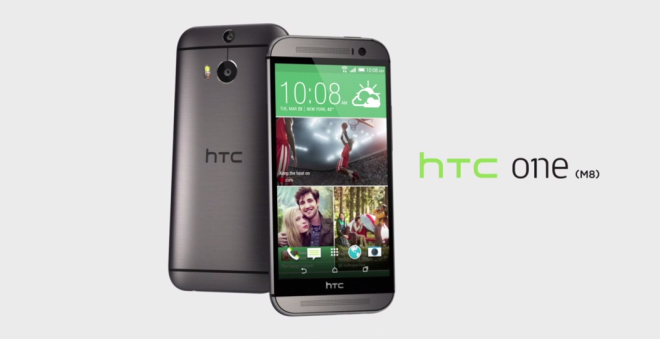 HTC's One (M8) is one of the finest smartphones ever made. Its solid metal unibody build is the stuff of Samsung's nightmares. And from tomorrow, August 20th, T-Mobile's going to drop the price of HTC's flagship Android phone in its latest Back to School offer. Our source informs us that the device will have its price reduced by $50 in retail branded stores and retail phone support (RPS), and there's no need for any rebate.
A note to staff reads:
"… no rebates are necessary.  You'll see the $50 discount automatically reflected when helping new or existing customers upgrade to or activate the HTC One (M8).  Between the $50 savings and the unique features of the HTC One (M8), this offer is sure to create a great experience for our customers."
What's interesting here is that the HTC One on T-Mobile's website is already showing as "on sale" with $48 off the full retail price, plus a free promotional 'Fetch'. So it's unclear right now if the phone is going to drop a further $50 to $538 online, or if the existing $48 off is going to be replaced by the $50 off and therefore only saving you $2 on the current on-offer price. It's likely that the online offer remains unchanged from what it is now. What we do know for sure is that the phone will cost $585 in participating retail stores, which is $50 off the full retail cost. Over 24 months on EIP that's $24.38 per month, presuming you pay no down payment.
The offer is available to new and existing customers who are either activating a new device, or upgrading. Pay in Advance customers will need to have a minimum plan of $35 to qualify. Pricing is reflected automatically, so a rebate form is not required. We're told the offer will expire after close of business on September 16.