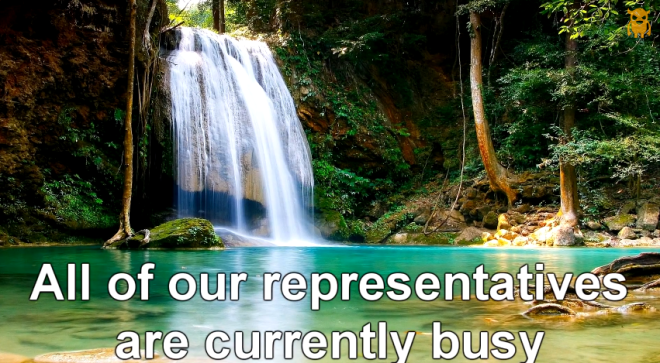 We all love a good prank to keep us entertained every once in a while. Something about the balance of power and knowledge makes watching or listening to a prank so entertaining and suspenseful. That feeling that we know more than the subject of the prank is delightfully cruel.
On YouTube, one of the most popular prank-specific channels is Ownage Pranks, and in his latest call, the host turns his attention to an unsuspecting T-Mobile customer. Claiming to be from the carrier's customer care team, he informs the mother that her daughter's iPhone 5 line has gone over its data allowance by a huge amount, adding over $300 on to her bill in overages. But that's not where the customer gets most outraged, it's when he gives her advice on "parenting", she completely loses her cool. It's important to note, Ownage Pranks normally calls the subject back afterwards to ensure they know it was a prank.
Of course, we all know T-Mobile banished overages a couple of months back, and so the customer will have undoutedly found out that she doesn't have an extra $323 on her bill.  Timing of the video is interesting too, as T-Mo's attracted a lot of press over the past few weeks after the FTC alleged the carrier was guilty of "cramming".
Watching it, I didn't know what to feel. I was part amused, part tense and part hoping T-Mo didn't lose a customer because of a prank. On another note, it's an interesting insight in to how customers speak to customer care staff when they're told news they don't want to hear. This might be an entirely made-up scenario in the video, but I've certainly dealt with customers in my past retail life who were far more aggressive about much smaller issues.
Source: YouTube (ownage pranks)