As I've mentioned previously, I'm completely in awe of the speed at which T-Mobile's network team has been running lately. Since officially announcing its existence in Seattle, T-Mobile's VoLTE service has been spotted in a huge number of other locations. And we've been trying to keep track of them all here on TmoNews. Today we bring you a further three sightings we've been informed of over the past few days.
TmoNews readers and T-Mo customers from Philadelphia, PA and Chattanooga, TN as well as Alexandria in Washington DC have all sent us in-call screenshots showing VoLTE calls being made.
Philadelphia, PA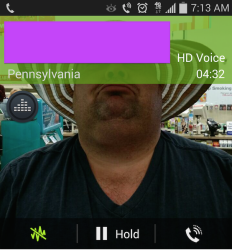 Chattanooga, TN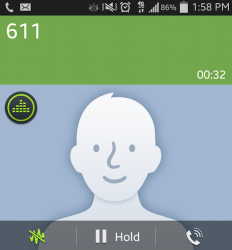 Alexandria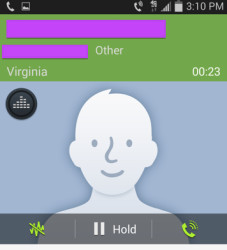 With T-Mobile's Uncarrier 5.0 event coming in just under a week from now, we can expect Legere and the rest of the executives to make some announcements as to just how fast these network improvements are rolling out.
Another development is the upgrading from 2G to LTE and HSPA+ in some areas. If you live in one of those markets, we're really keen to hear from you. So far, we've not received any screenshots for that, just short comments saying it's happening. But, we'd love to have more visual evidence. Shoot me an email to cam@tmonews.com with screenshots showing recent speed tests showing the difference in speed. We'd love to spread the word on that.
In other network news, we reported yesterday that T-Mobile had scored really well in PCMag's Fastest Networks report, and a lot of that data came from you guys, submitting network and speed tests using the Sensorly app.