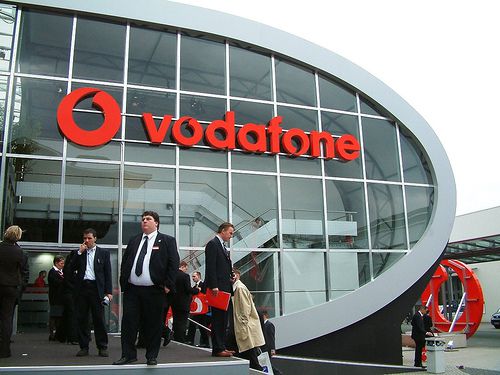 Will they, won't they? A month back it seemed like SoftBank's CEO, Masayoshi Son had just one thing on his mind: Buying T-Mobile and merging it with his other property, Sprint. To most of Team Magenta, it sounded like a bad idea right from the off. Just when Tmo seemed to be doing really well, here comes news that it might get swallowed up by a bigger company from another land.
For some, there was a positive slant: If T-Mobile could keep its identity, its plans and its Uncarrier philosophy, it wouldn't be a bad thing. It would suddenly have more spectrum within its grasp and be able to roll out an even better and larger LTE network.
And although the deal is by no means confirmed as dead or alive, Son has spoken to just about every governing body going to try and harness some kind of support for his plans. Both the FCC and DoJ reportedly weren't keen on 4 carriers becoming 3, and others weren't convinced it was a great idea either. So the question now is: Will SoftBank's chief continue with his plan, and risk paying a heavy financial price for a failed attempt at a buyout, or turn his attention elsewhere?
Reports over the past few days indicate that SoftBank could, instead, be turning its attention on Vodafone. As a result of these rumors, U.S. shares of Vodafone rose %1, while Softbank's took a 4.5% drop on Tokyo's stock exchange yesterday. The UK-based carrier has recently agreed to sell its 45% stake in Verizon back to VZW, and wants to focus on more on its European ventures. Having recently bought Germany's biggest cable TV firm, and announcing that it will acquire Spain's, it's clear that Vodafone wants to offer broad mobile and fixed line services across the continent.
Of course, SoftBank isn't the first network operator to show interest in Voda. AT&T was rumored for a long time to be interested in the UK's #2 carrier. Rumors which it has recently attempted to cool.
Personally, like many of you, I'll be delighted if SoftBank makes an official bid for Vodafone. It would presumably signal its interest in T-Mobile has died, and the Uncarrier can continue being the Uncarrier.
Source: Investors.com