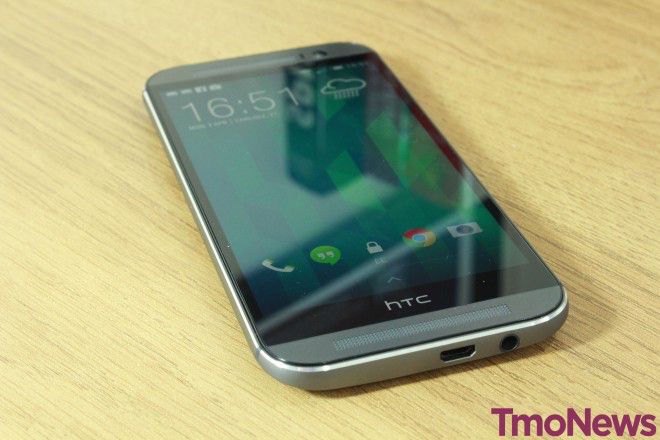 Today is the day you've been waiting for! T-Mobile has finally made the HTC One M8 available for sale, launching alongside Samsung's Galaxy flagship device. If you've already pre-ordered the Galaxy S5, you should have received it by now (unless you pre-ordered after April 6th). As for the One M8, it was never available on pre-order through T-Mo, but you can order it from today or go pick one up from your local store.
Price-wise, the Galaxy S5 has a full retail cost of $660. On EIP, that's $0 down with 24 monthly payments of $27.50. HTC One M8 is slightly cheaper at $636, or $0 down with 24 monthly payments of $26.50. Order the One M8 here, or the Galaxy S5 here.
Starting today, the Samsung Gear range of smart wearables will also be available. The Gear Fit and Gear Neo will be available for $199 from T-Mobile retail stores and online. The Gear 2 will only be available online at T-Mobile.com, and will set you back a princely $299.