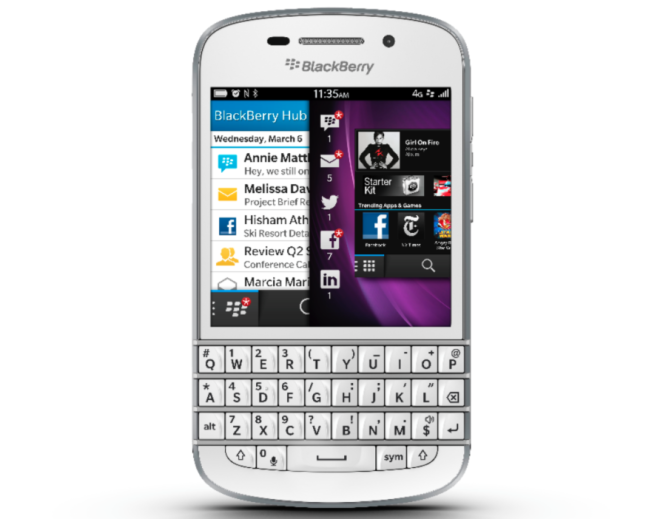 BlackBerry might have ended its licensing agreement with T-Mobile, but that doesn't mean it doesn't want Magenta-carrier customers using its devices. In an effort to get them to buy brand new BlackBerries direct from the company, it started sending out emails to T-Mobile customers, offering them $100 off purchases at ShopBlackBerry.com.
Email recipients have been offered a $100 coupon code for use on the BlackBerry Q5, Q10 and Z10 and it's limited to one use per customer, and is set to expire on May 31st, 2014. That'll take the Q10 down to $299, the Z10 to $199 (unless it doesn't include the already discounted price, then it'll be $299) and the Q5 to $249.
Let us know if you received an email. We'd love to see it in detail, so hit me up on cam@tmonews.com if you did. Any of you planning on taking advantage?
Via: CrackBerry