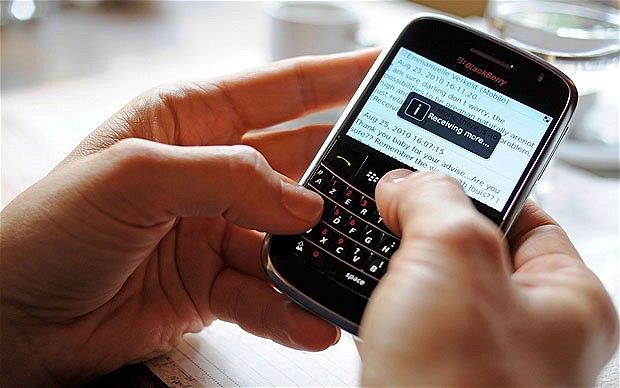 Yesterday we heard that BlackBerry had opted to end its sales agreement with T-Mobile. It seemed the obvious end to what had become a tense relationship over the past few weeks. It means that from the end of this month, T-Mobile will no longer be selling BlackBerry products. Or, more specifically, it won't be receiving any new stock of BlackBerry devices.
An internal memo was sent out to employees following the announcement, for staff to reassure BlackBerry users that Magenta will continue to support them with any queries. There will be no change in service for any of the current BlackBerry Tmo users. It just means Tmo will not sell any more new devices. The email also stated that staff can continue to sell any remaining stock.
"On April 1, BlackBerry announced they are ending their sales agreement with T-Mobile. Support for existing BlackBerry users will not change.  We will continue to proudly support their devices on T-Mobile's 4G LTE Network and sell inventory of current BlackBerry devices."
Staff are instructed to assure existing customers that there won't be any change in service, and to encourage users to upgrade to the latest software available. They're also encouraged to continue offering any available inventory, whether that's in store or via a "Ship-To (Direct Fulfillment)".
BlackBerry – on the other hand – wants to reassure T-Mobile customers that it still loves them by allegedly sending out emails offering them $100 off a new, unlocked BlackBerry device.