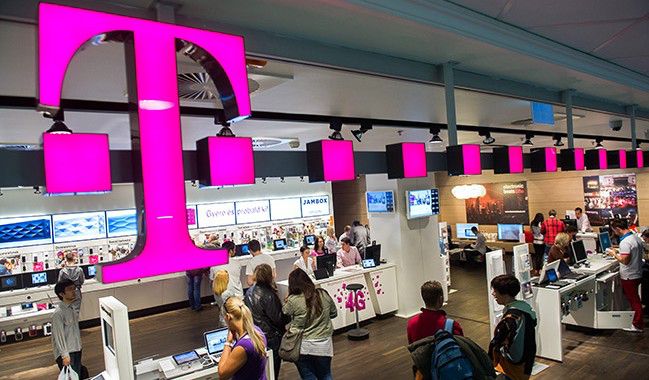 Each quarter, as T-Mobile keeps pushing on with new phases of its Un-carrier movement, we look forward to the financial results to see if the initiative is working. For the past four consecutive quarters, T-Mobile has improved, adding more subscribers than every carrier except Verizon. Will it be a case of fifth time in a row? We'll find out in a month.
T-Mobile, today, announced that it is to hold its quarterly earnings conference call on Thursday, May 1, 2014. To listen in, you can log in to the webcast at http://investor.t-mobile.com. Following the call, you'll be able to hear a replay for two weeks and can be accessed using the details stated within the press release.
If you can't wait that long, the carrier will release a report 3 hours before the call goes live:
BELLEVUE, Wash., Mar 27, 2014 (BUSINESS WIRE) — T-Mobile US, Inc. TMUS -0.53% will host a conference call to discuss its financial and operational results for the first quarter 2014 on Thursday, May 1, 2014 at 9:00 a.m. Eastern Daylight Time (EDT). T-Mobile US, Inc. will issue a press release reporting its results at approximately 6:00 a.m. EDT.
Be sure to set yourself a reminder for May 1st. Of all the earnings reports from the past 12 months, this is potentially one of the most exciting/interesting. In January, Tmo announced its Contract Freedom plan, in which it offered to pay customers' early termination fees to leave their existing carriers and join T-Mobile. I'm sure we'll hear numbers on how many customers took advantage (unless the numbers weren't that high). From a revenue perspective, we might finally see T-Mobile show some signs of financial growth too.
Via: MarketWatch